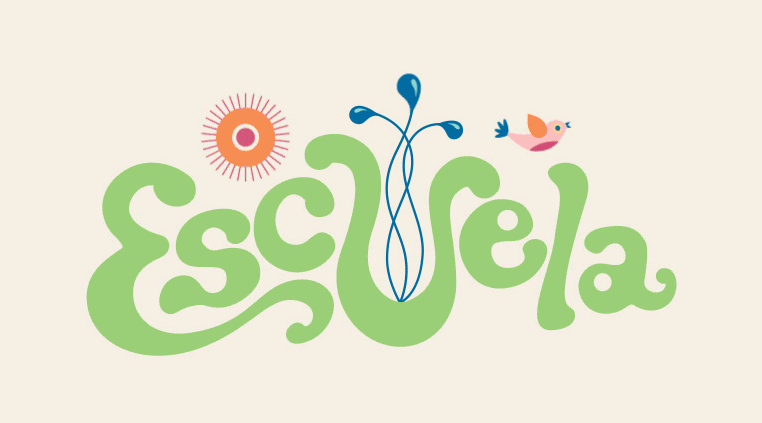 Escuela del Sol Montessori
Level 1: Brand Leader
Escuela del Sol Montessori provides education for students from toddlers through 9th grade. The campus is a stunning environment where students learn to be responsible global citizens who value community, the environment, and each other. The curriculum prioritizes developing students' independence and problem-solving abilities—cultivating curiosity, creativity, and hands-on learning rather than rote memorization of content. In this land of exploration, the possibilities are endless. Our branding system captures the essence of this truly joyful and transformative experience.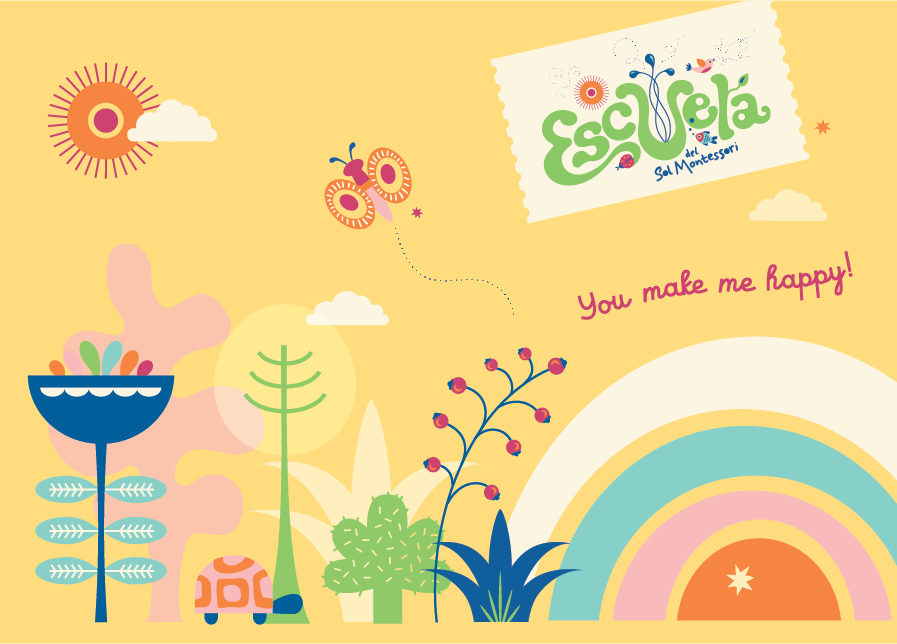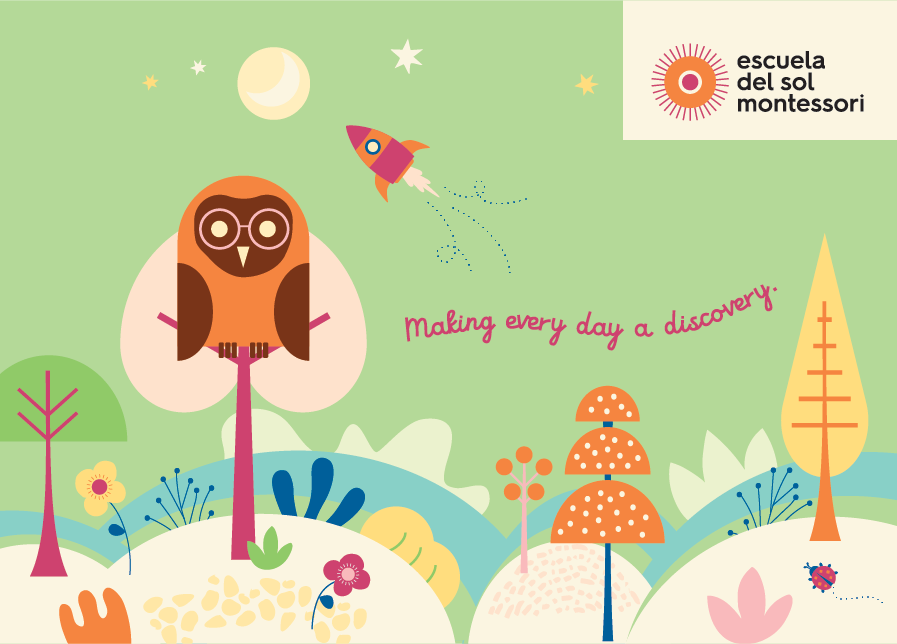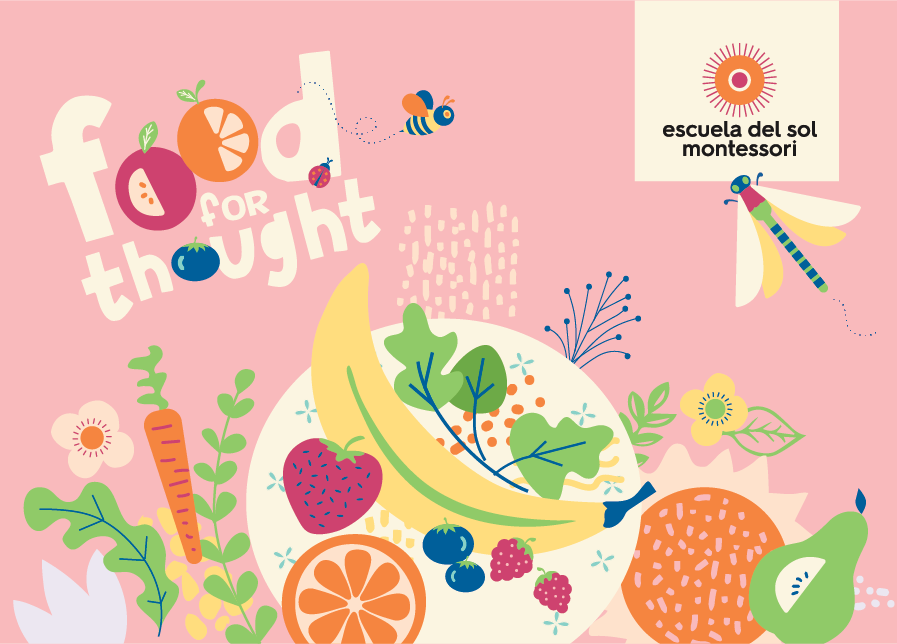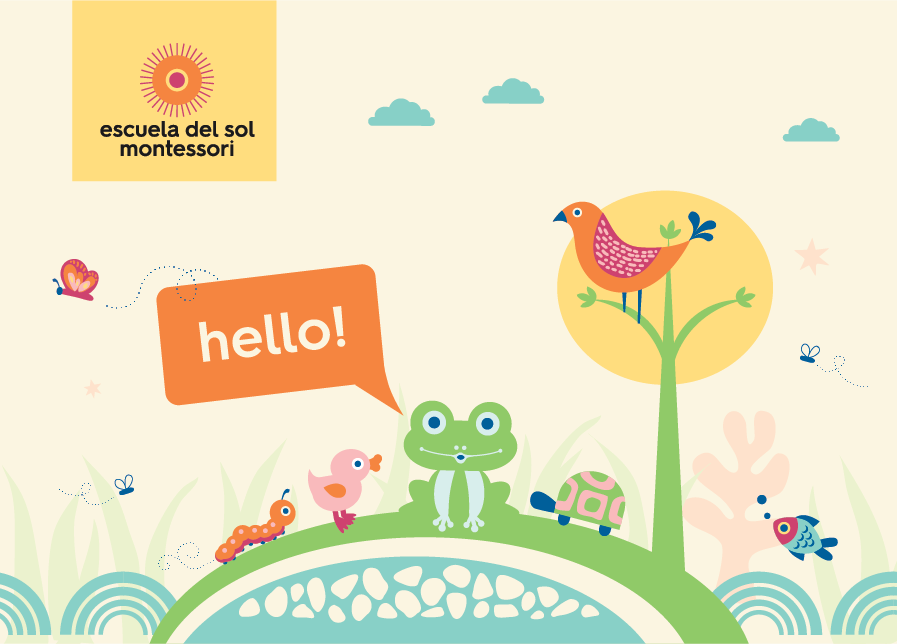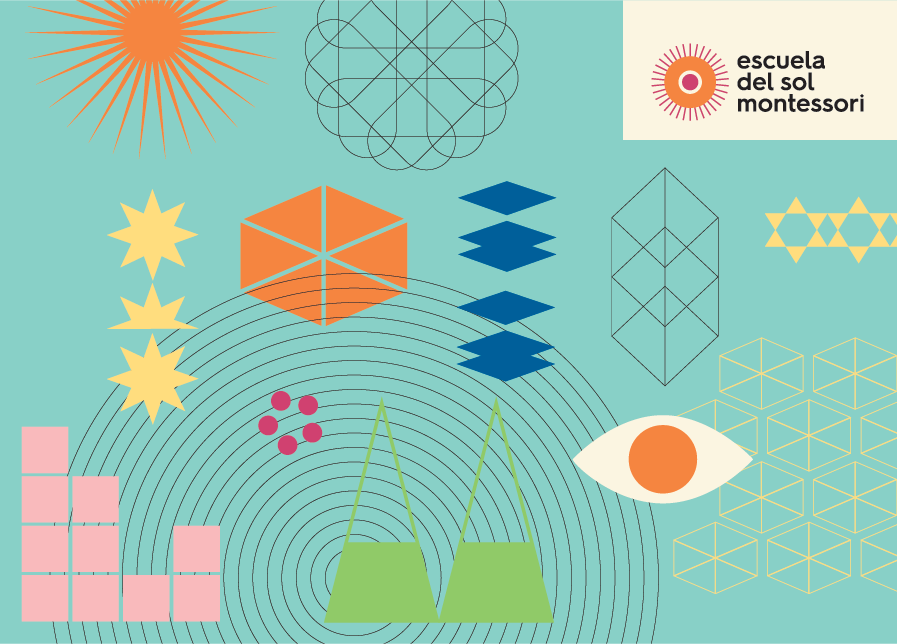 Escuela is on a mission to enhance and celebrate the preparation for life that begins with family. To that end they strive to be a second home for their precious charges. One in which they receive an education that goes far beyond academics. Their commitment is to instill love of learning, engage curiosity and build confidence. To hone life and communication skills. To prepare children to be citizens of the world. They want that with all their hearts. It is why they are here.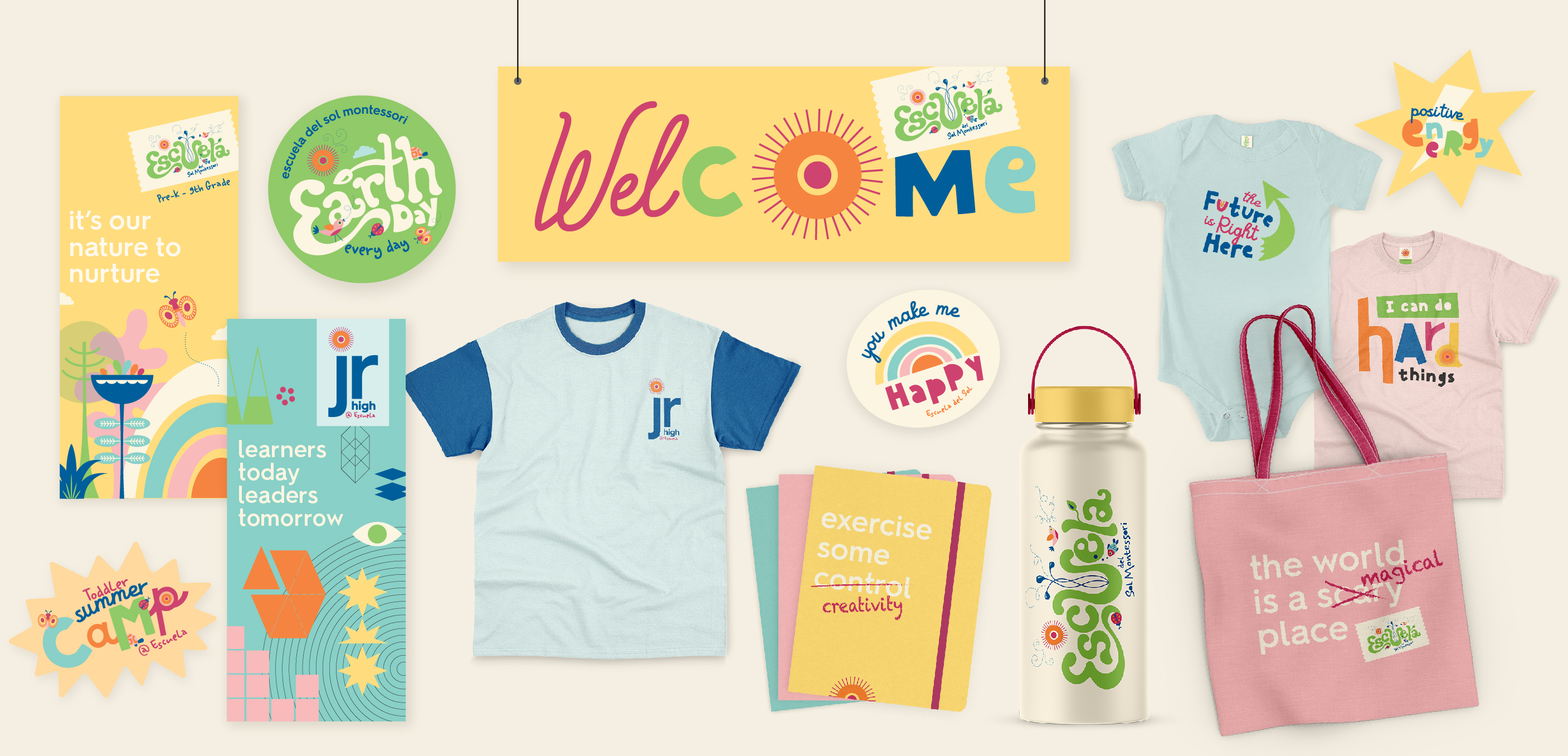 NURTURING HAPPINESS
Through the use of a custom illustration library and a warm color palette, the brand's inviting and amiable demeanor is infused into all aspects of the school's marketing, web design, merchandising, and advertising efforts. Furthermore, the advertising campaign aims to debunk widely held misconceptions regarding children's capabilities and limitations.