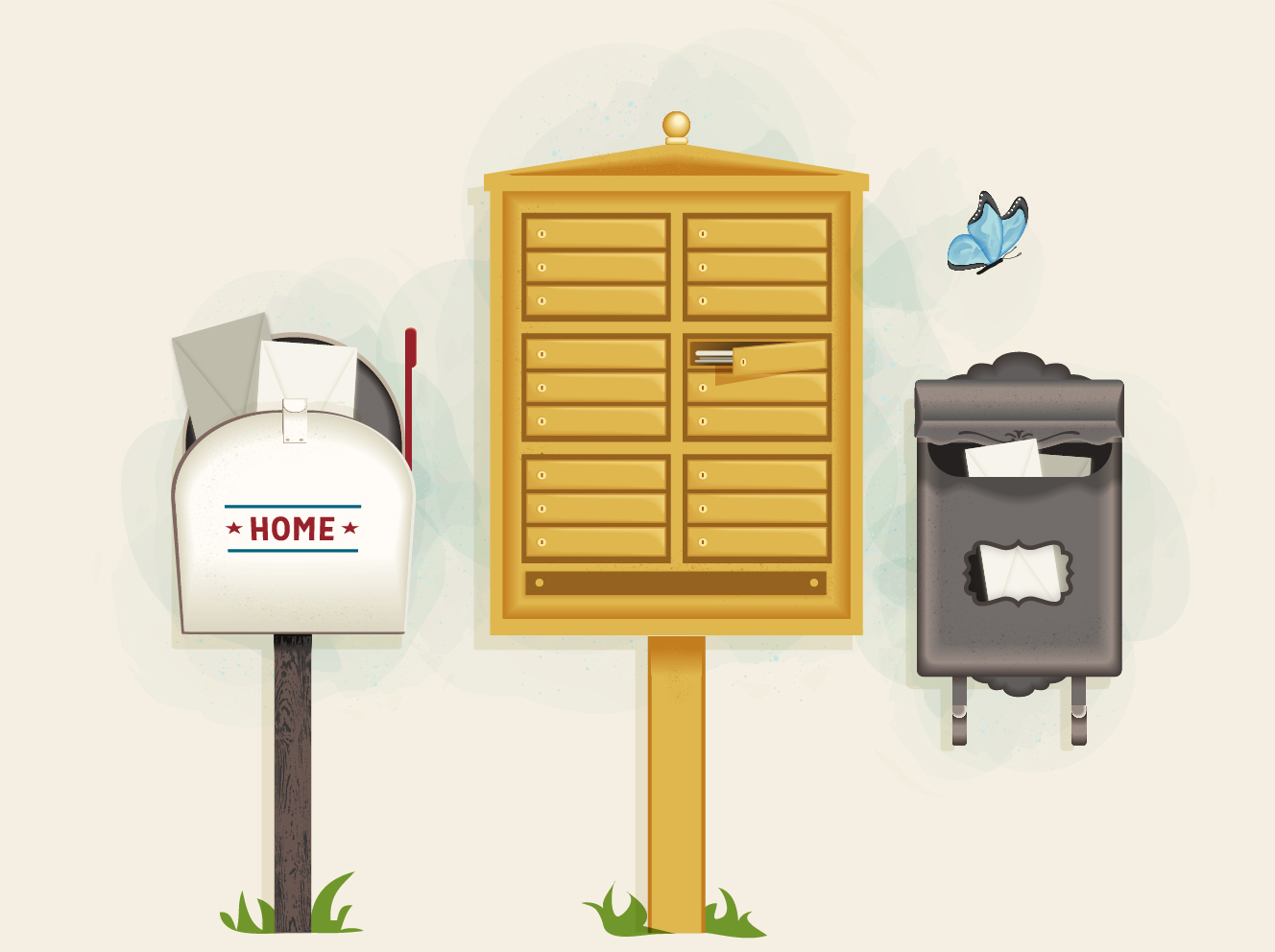 New Mexico Mortgage Finance Authority (MFA)
Level 2: Image Builder
MFA is a significant provider of affordable housing funding programs and services in New Mexico. When creating the branding system, our main objective was to convey the sense of warmth, comfort, and security associated with the concept of "home." To achieve this, we utilized warm colors, friendly fonts, and a custom illustration library featuring various vignettes of home life, all of which serve as the fundamental elements of the brand language.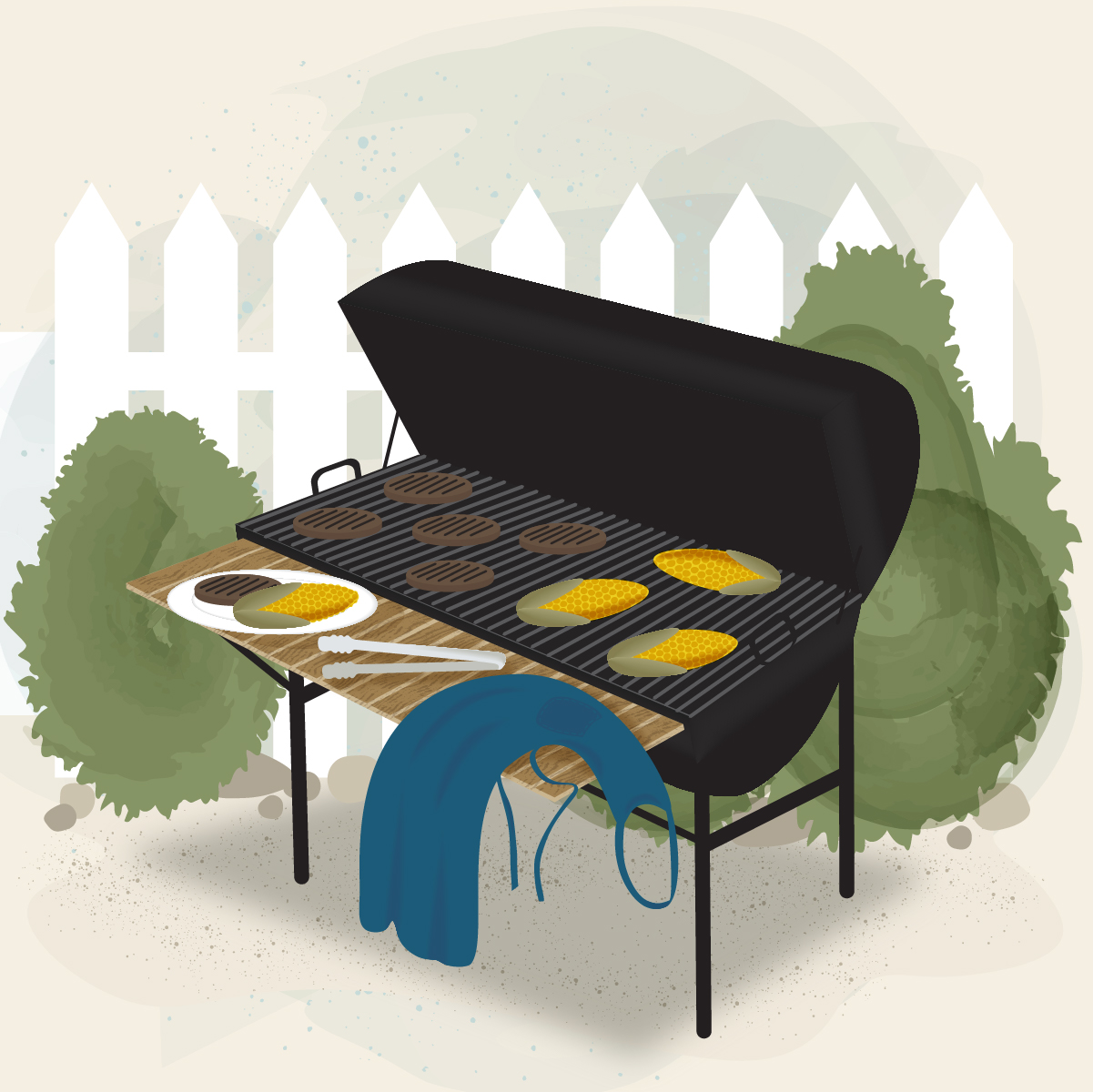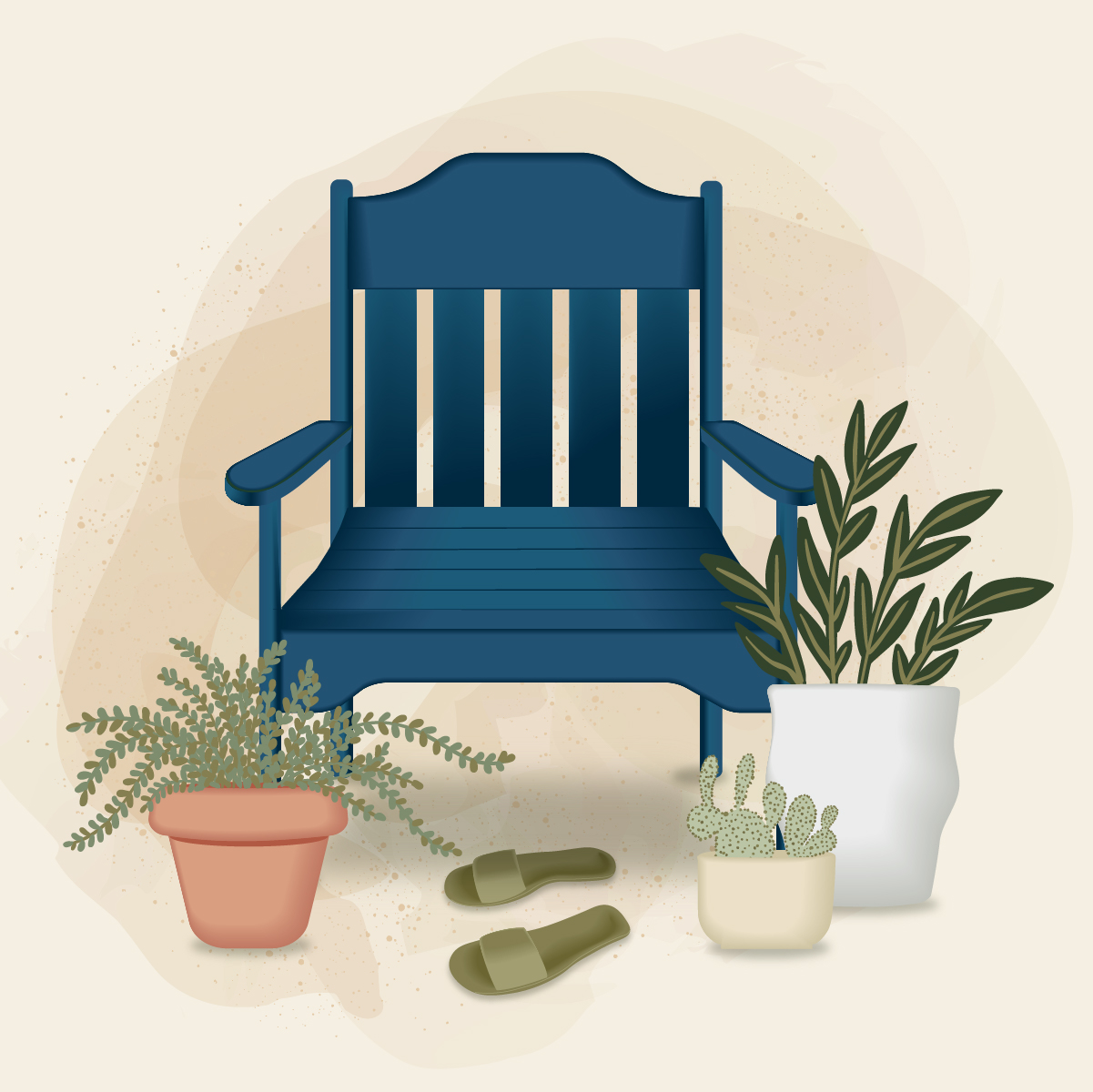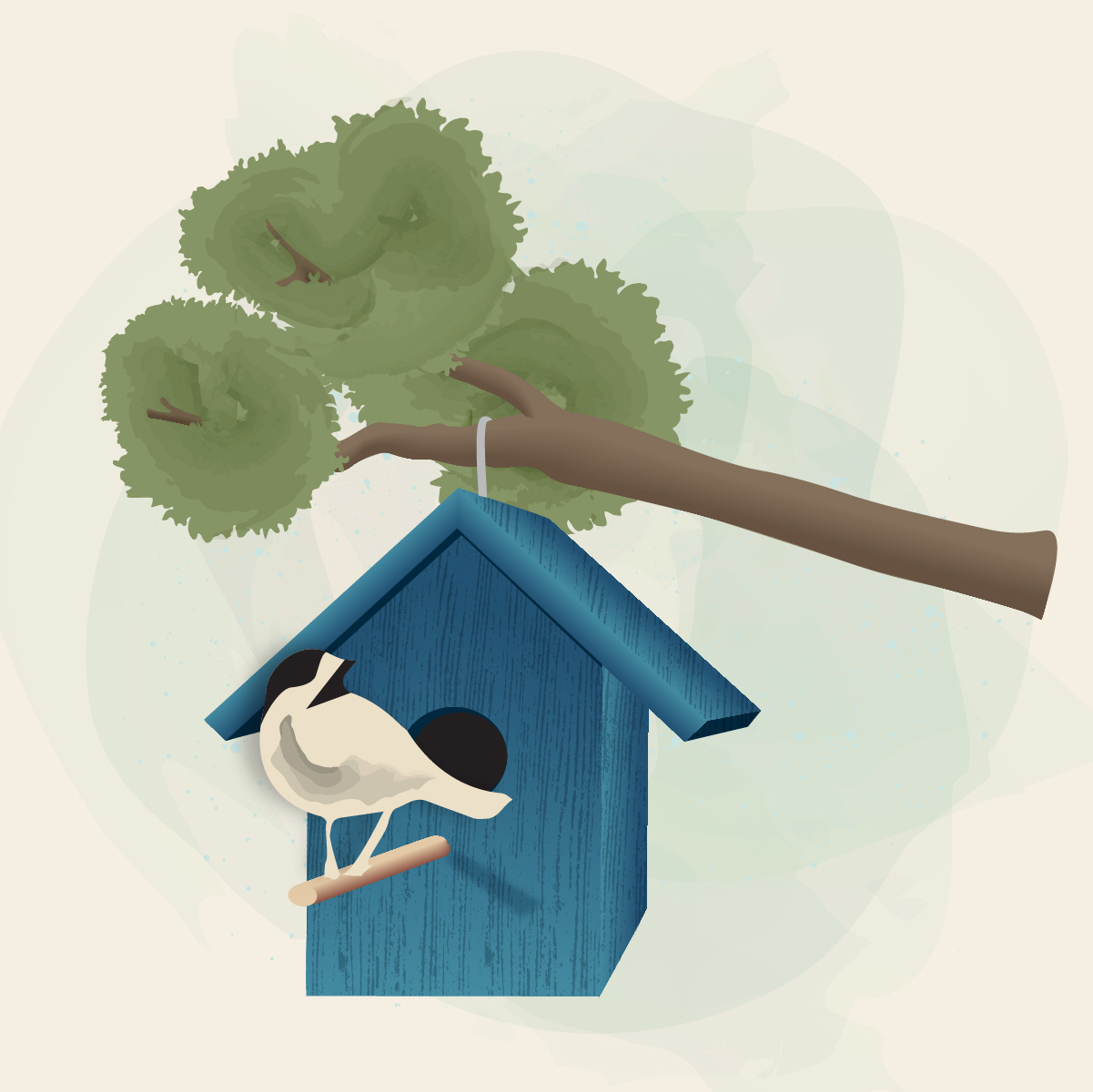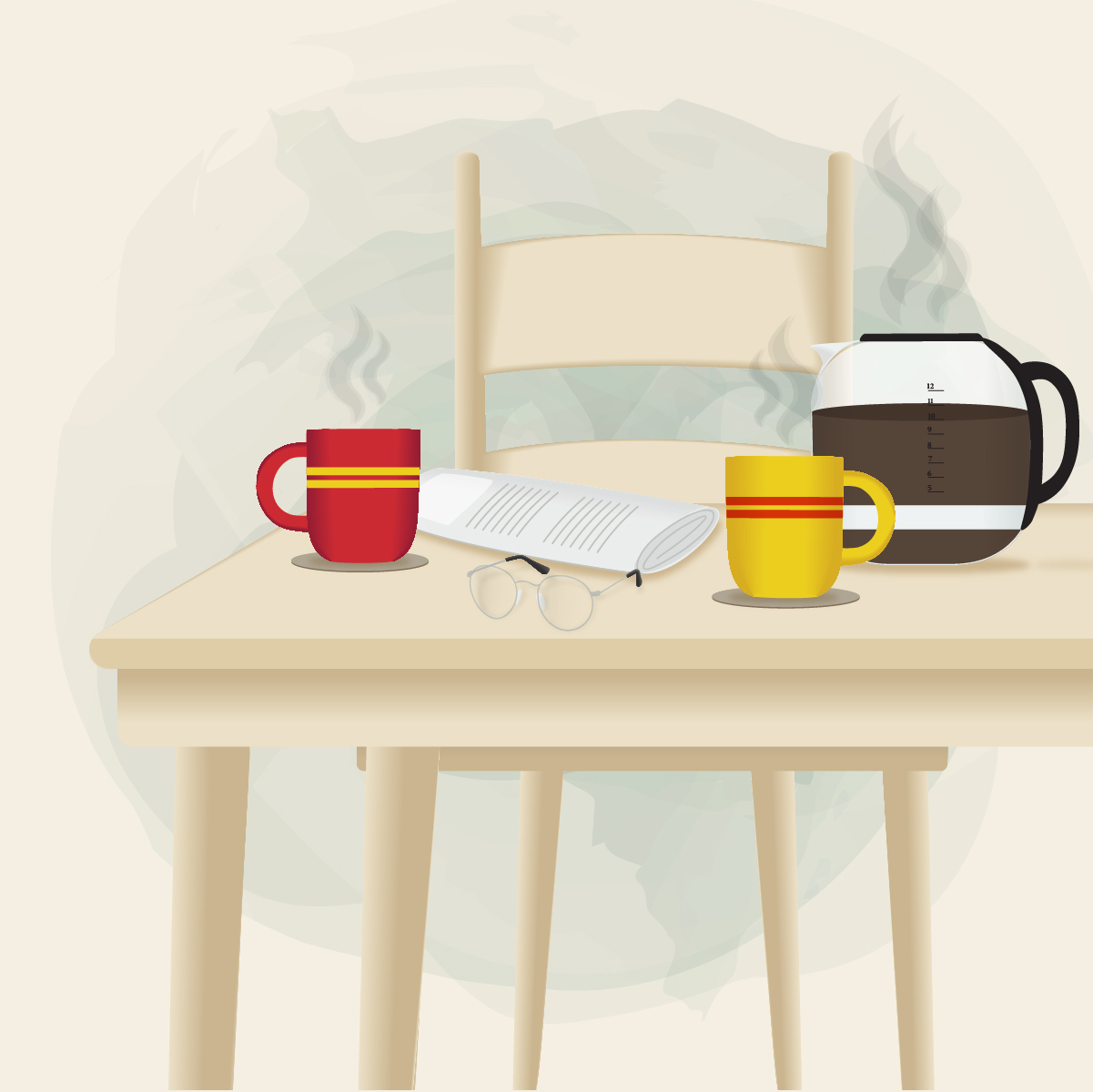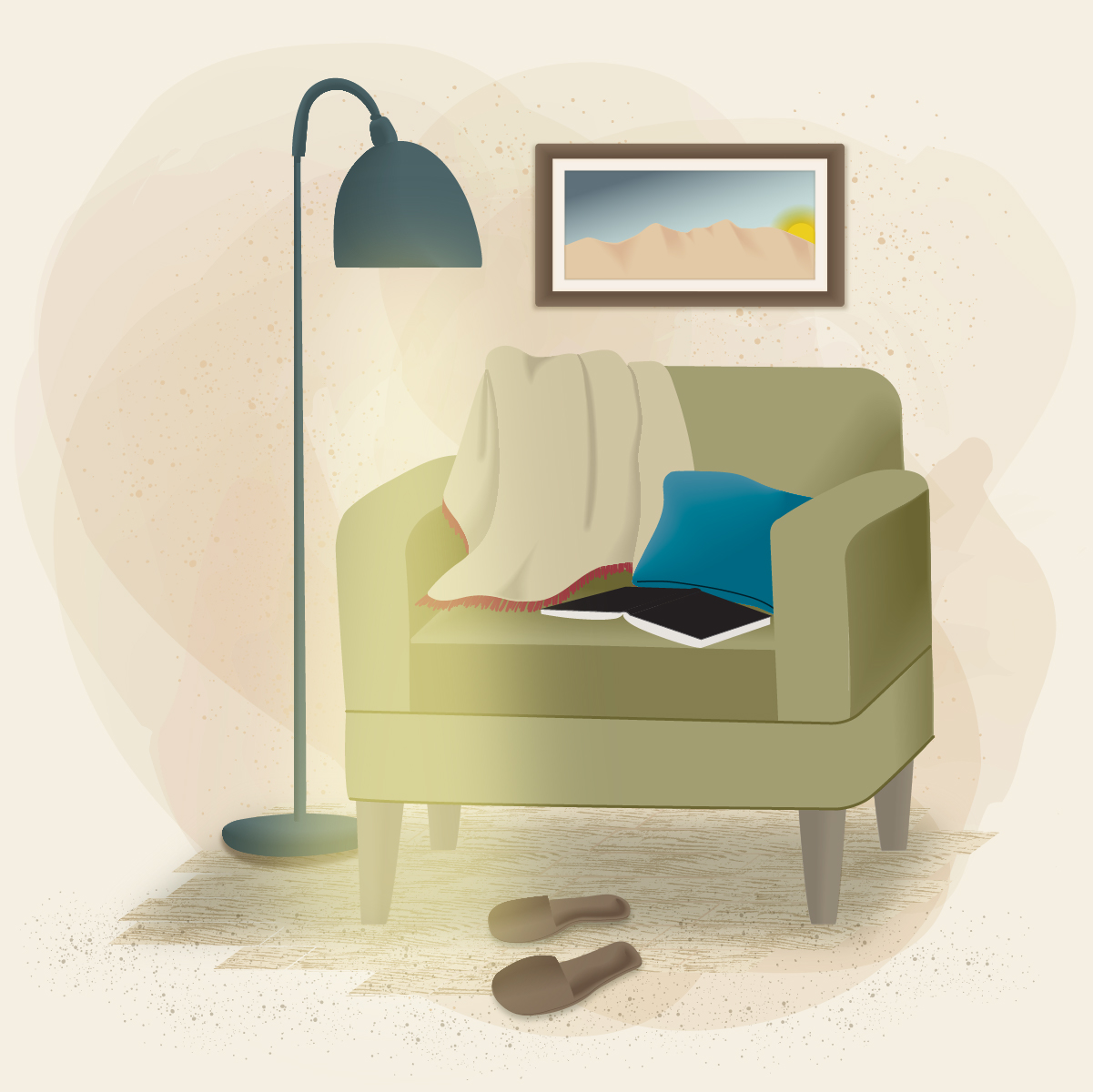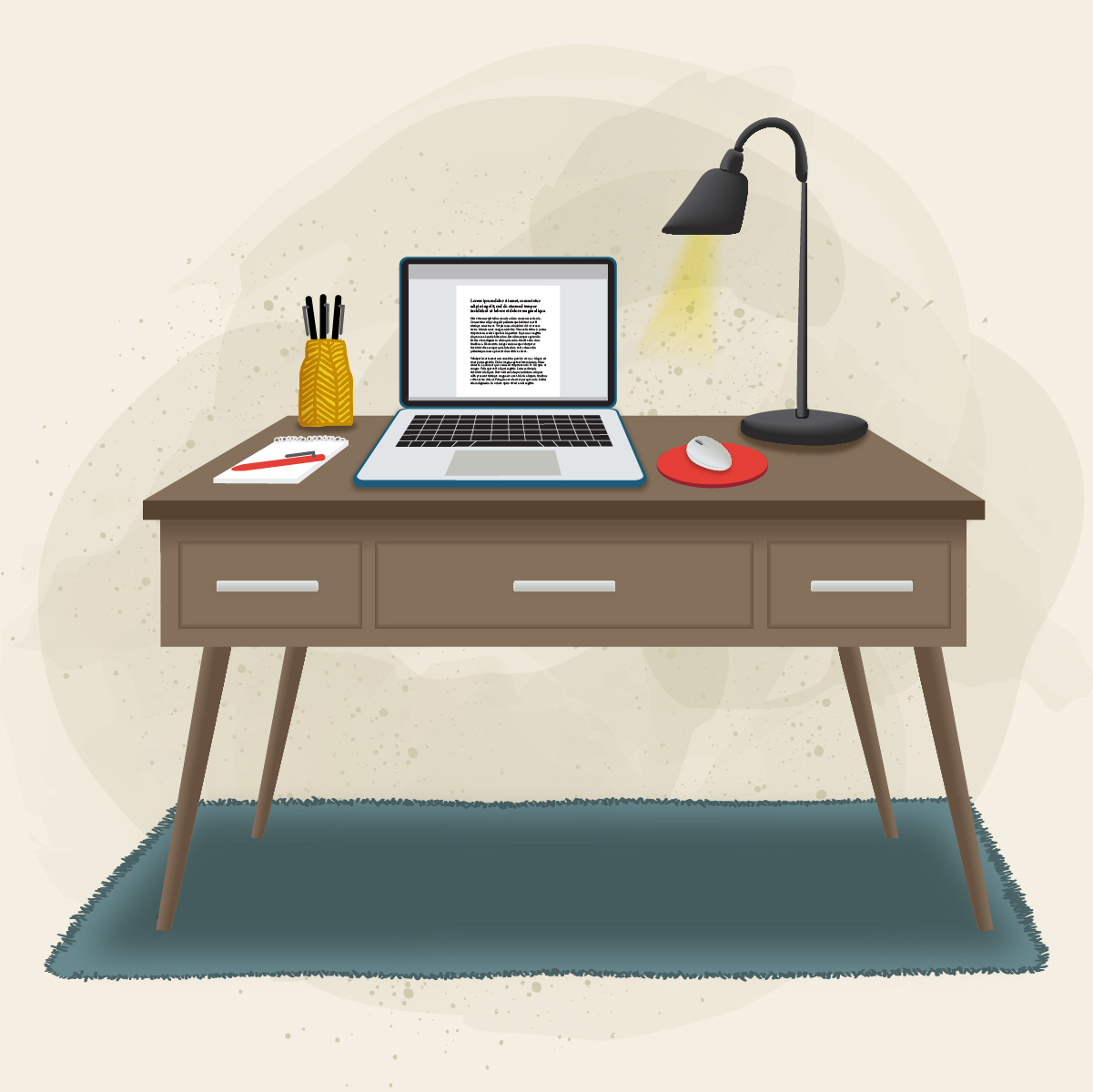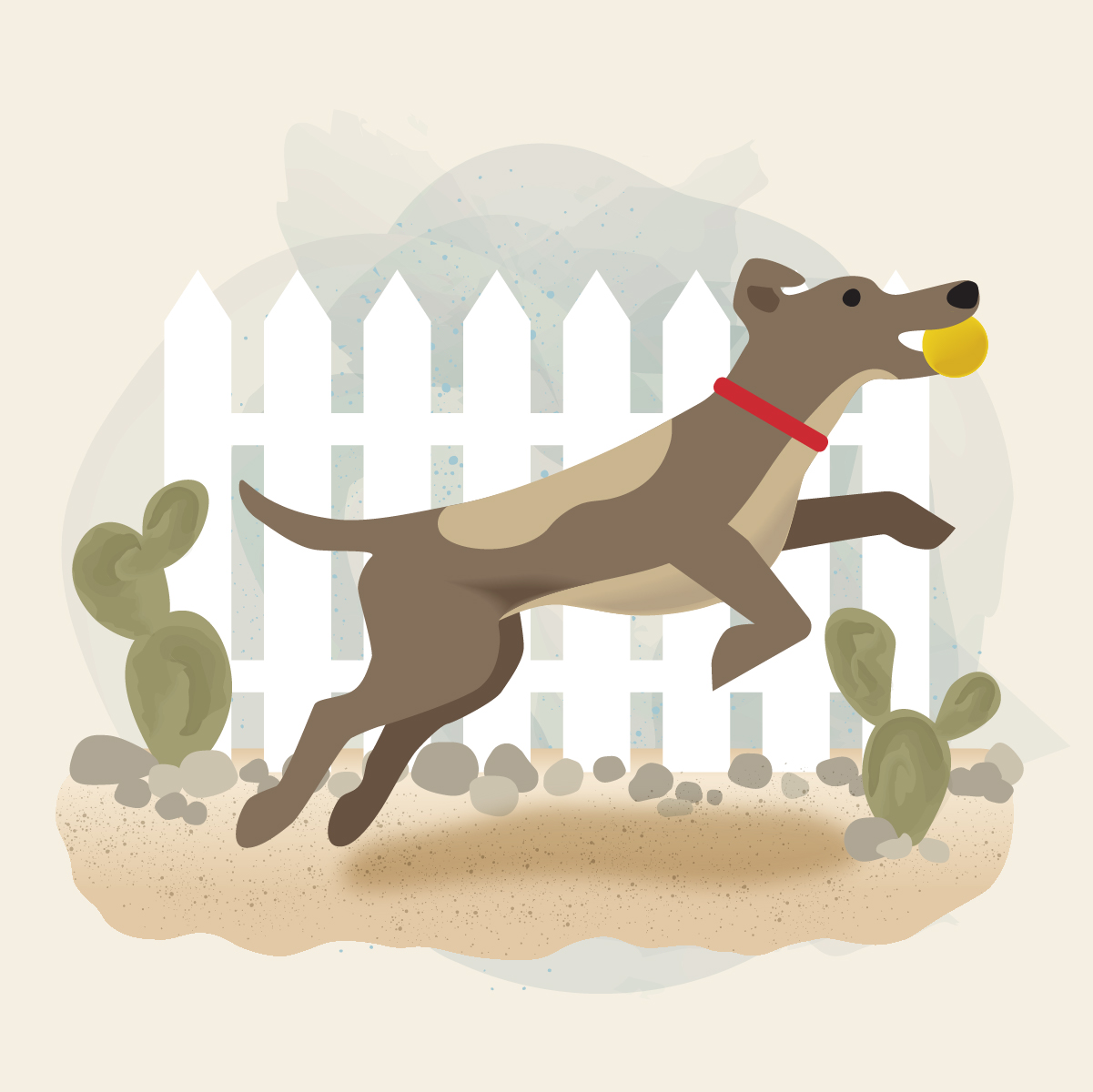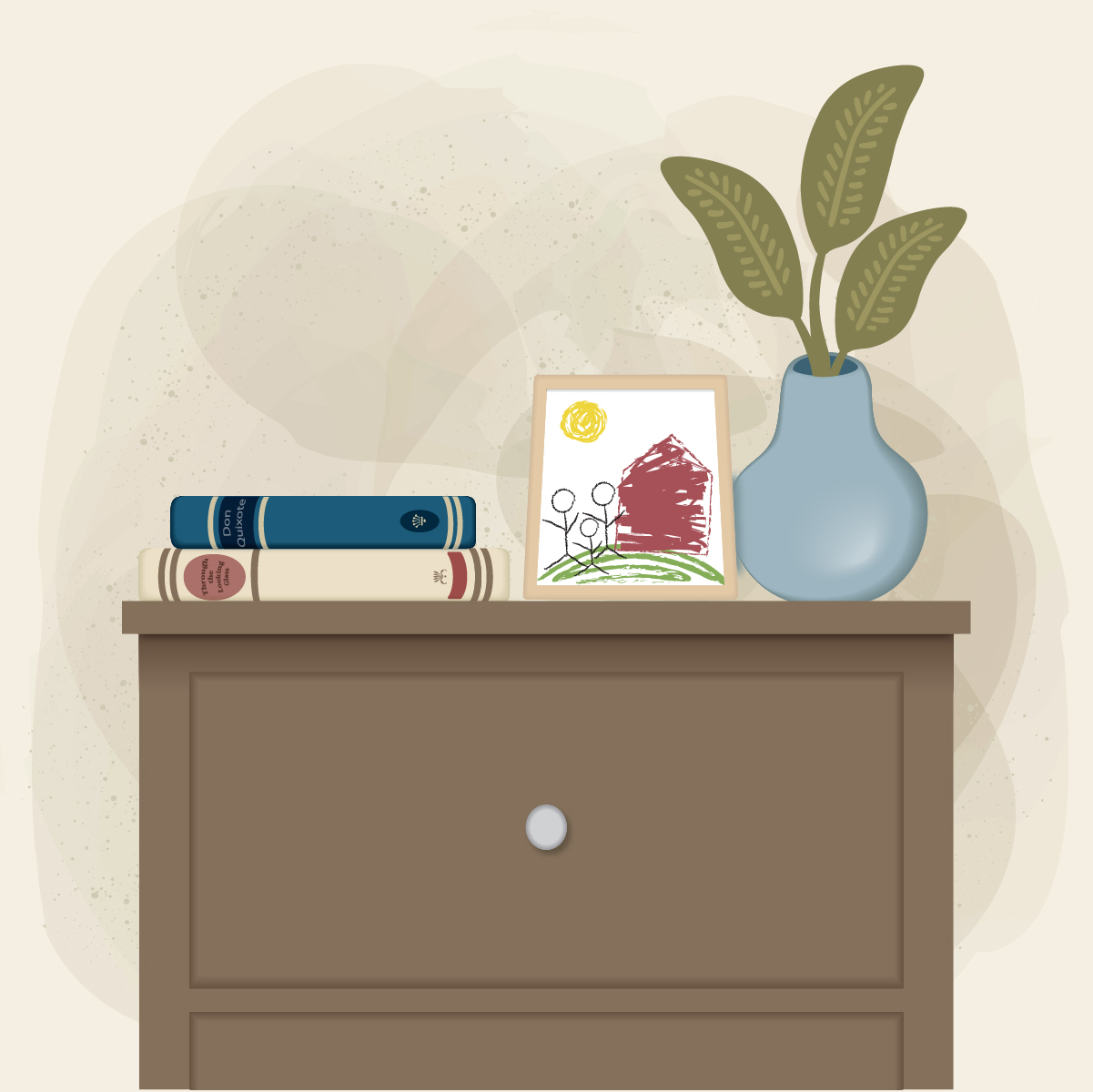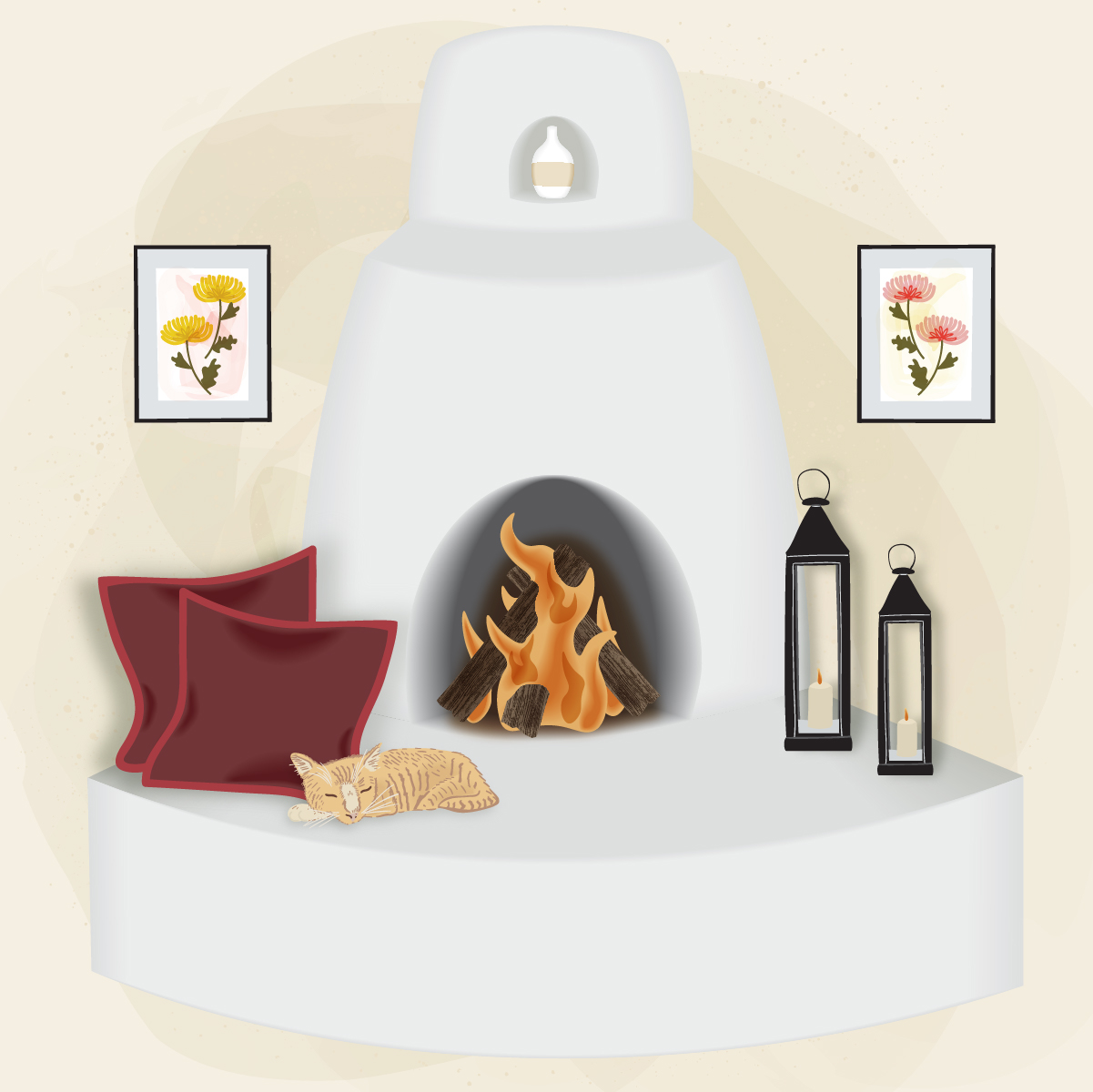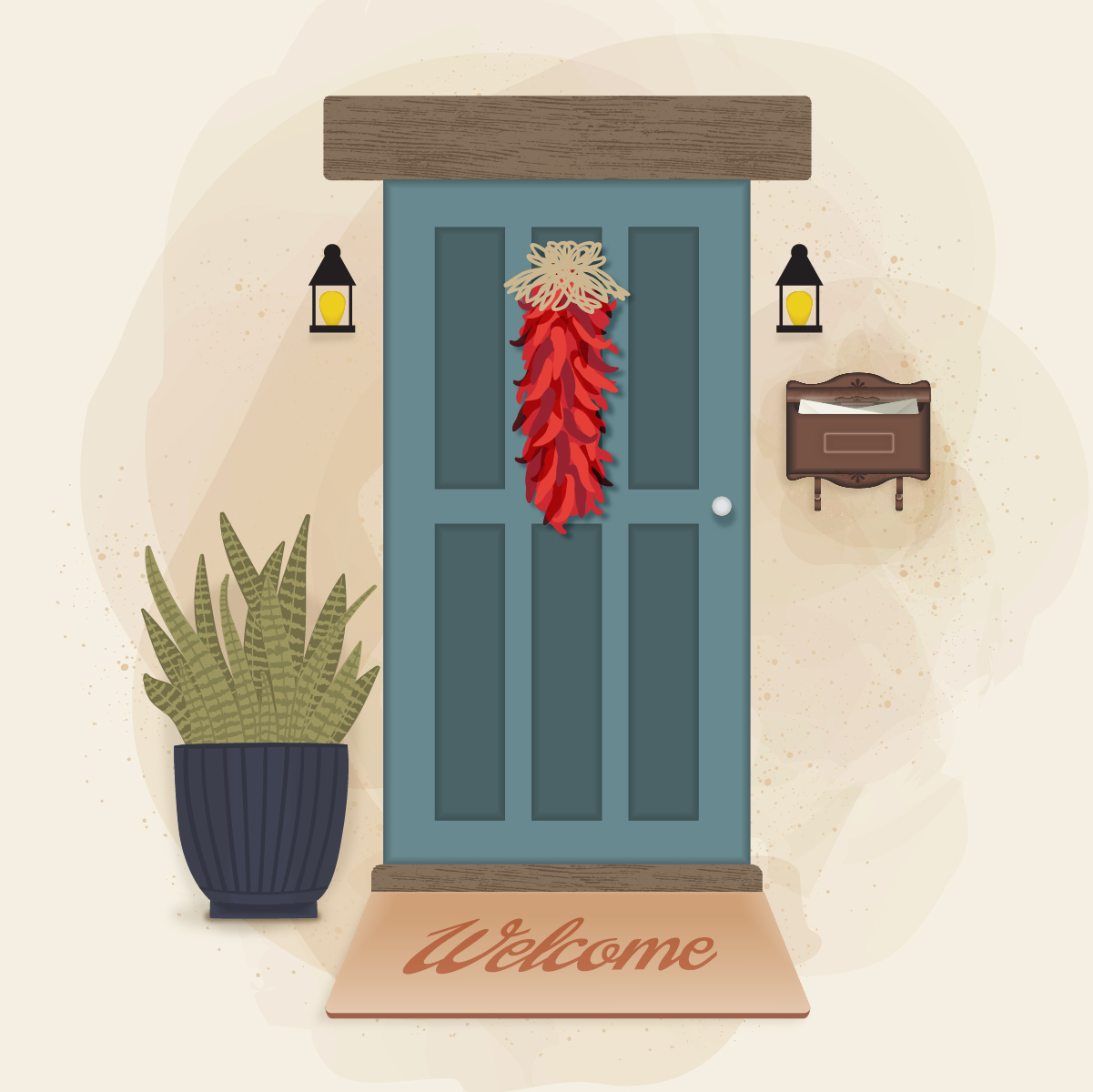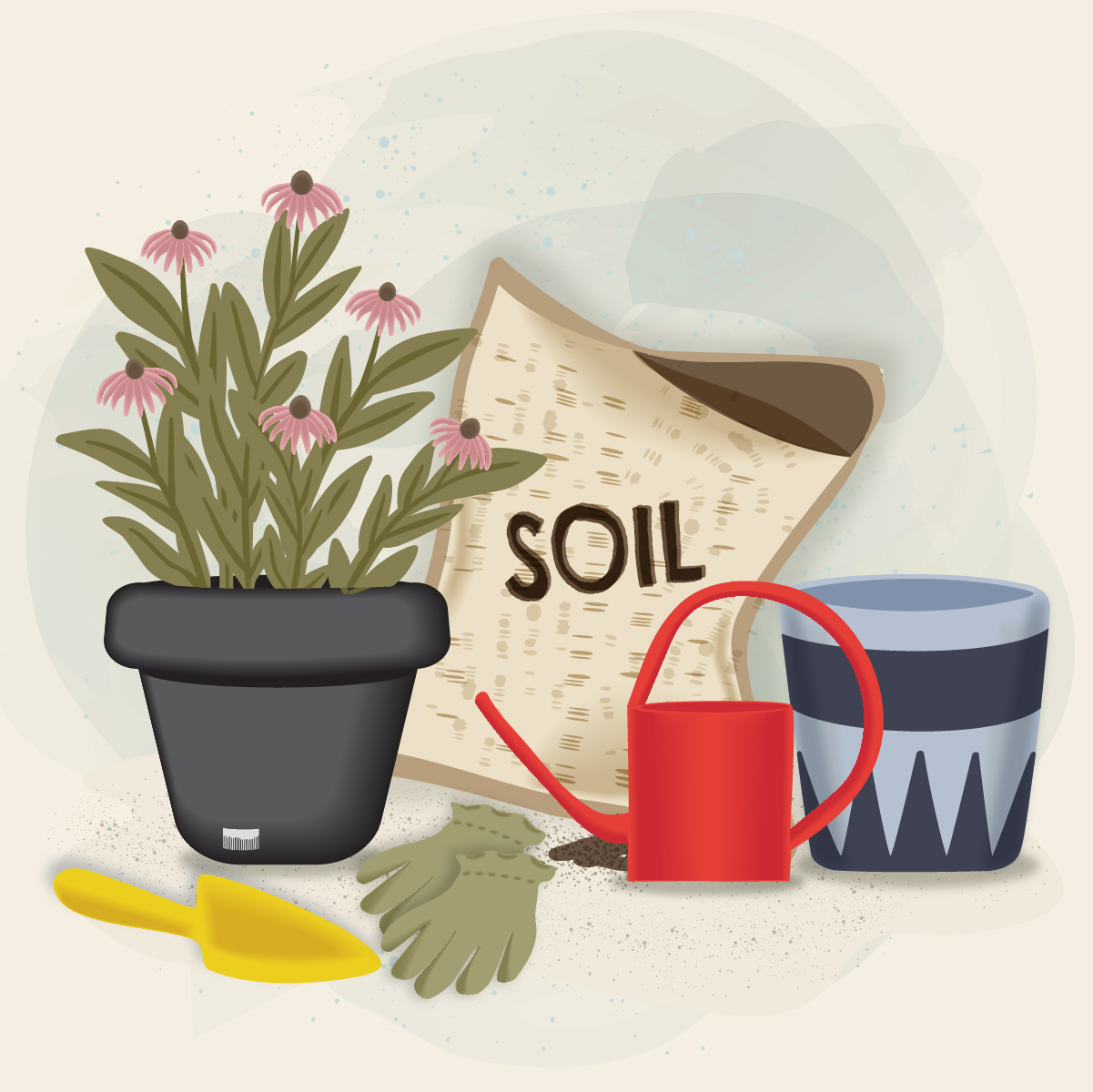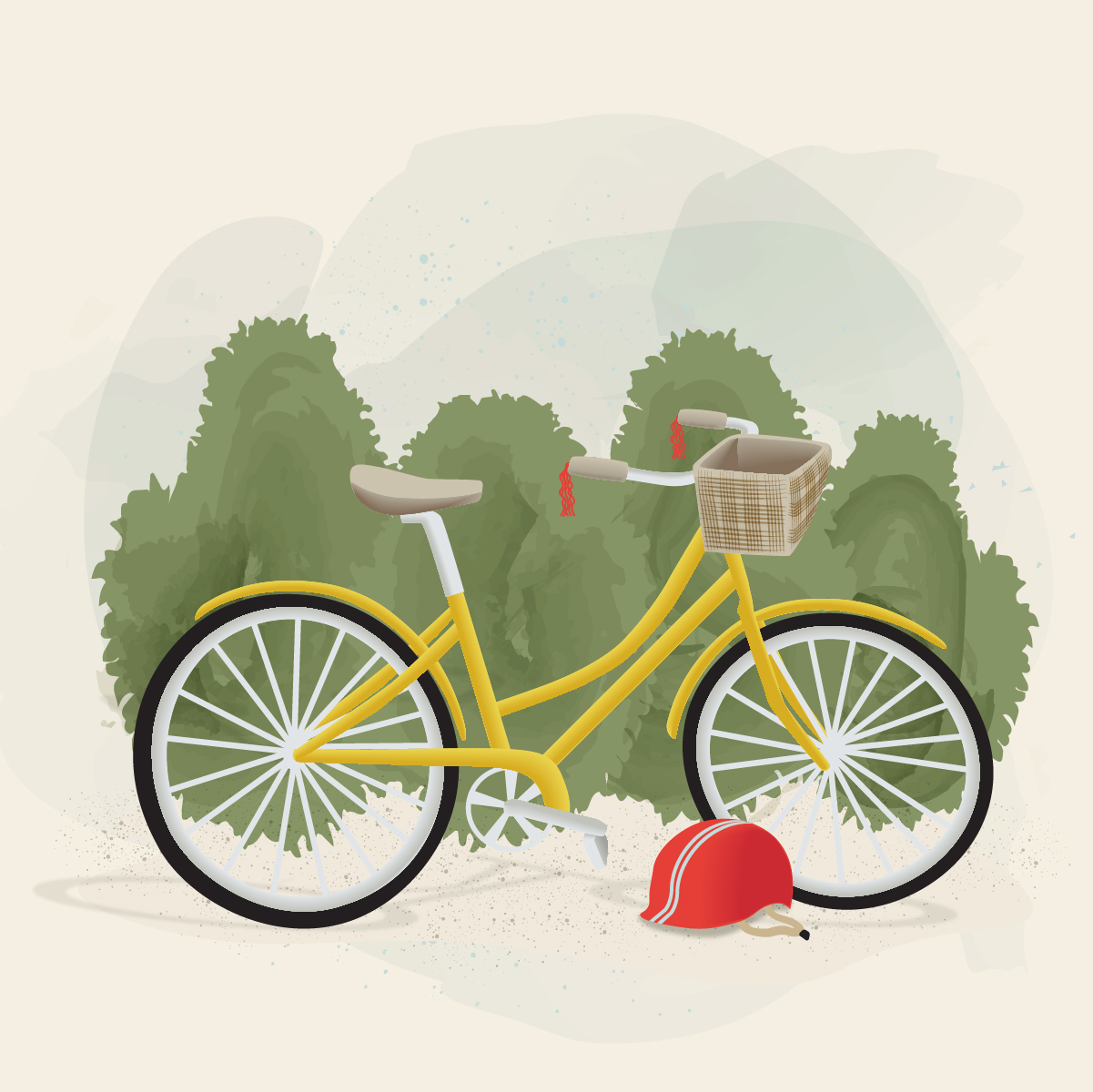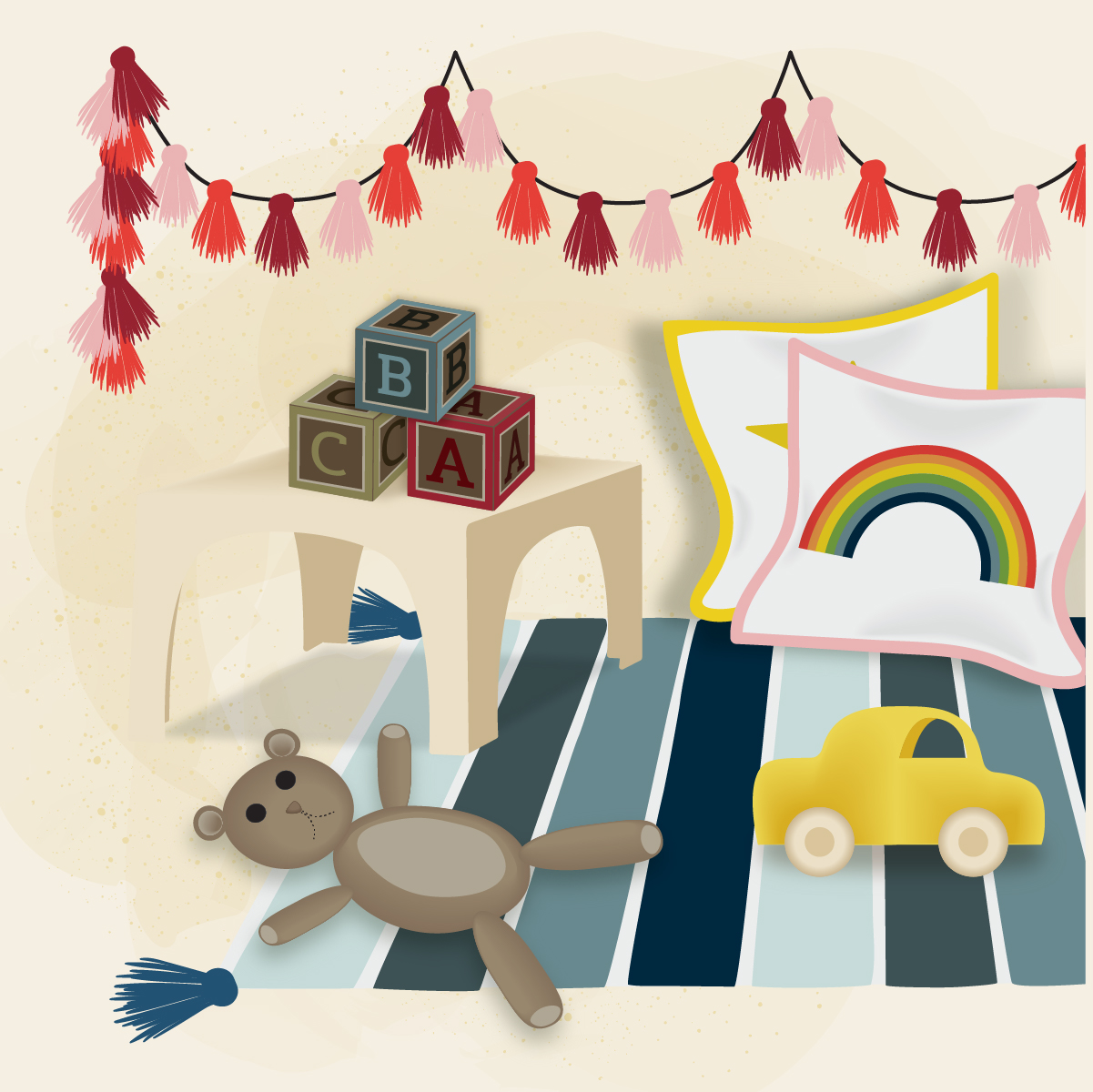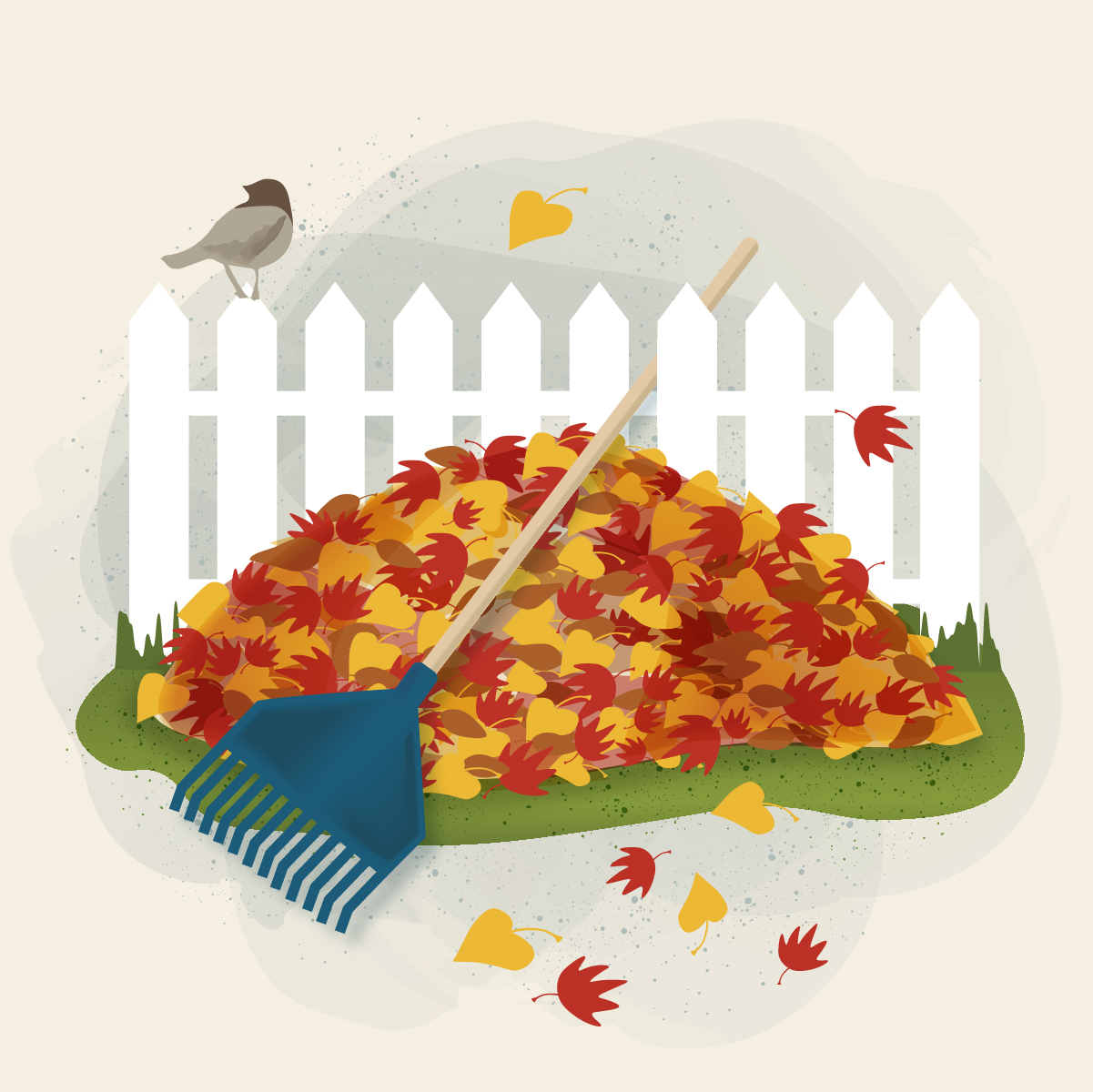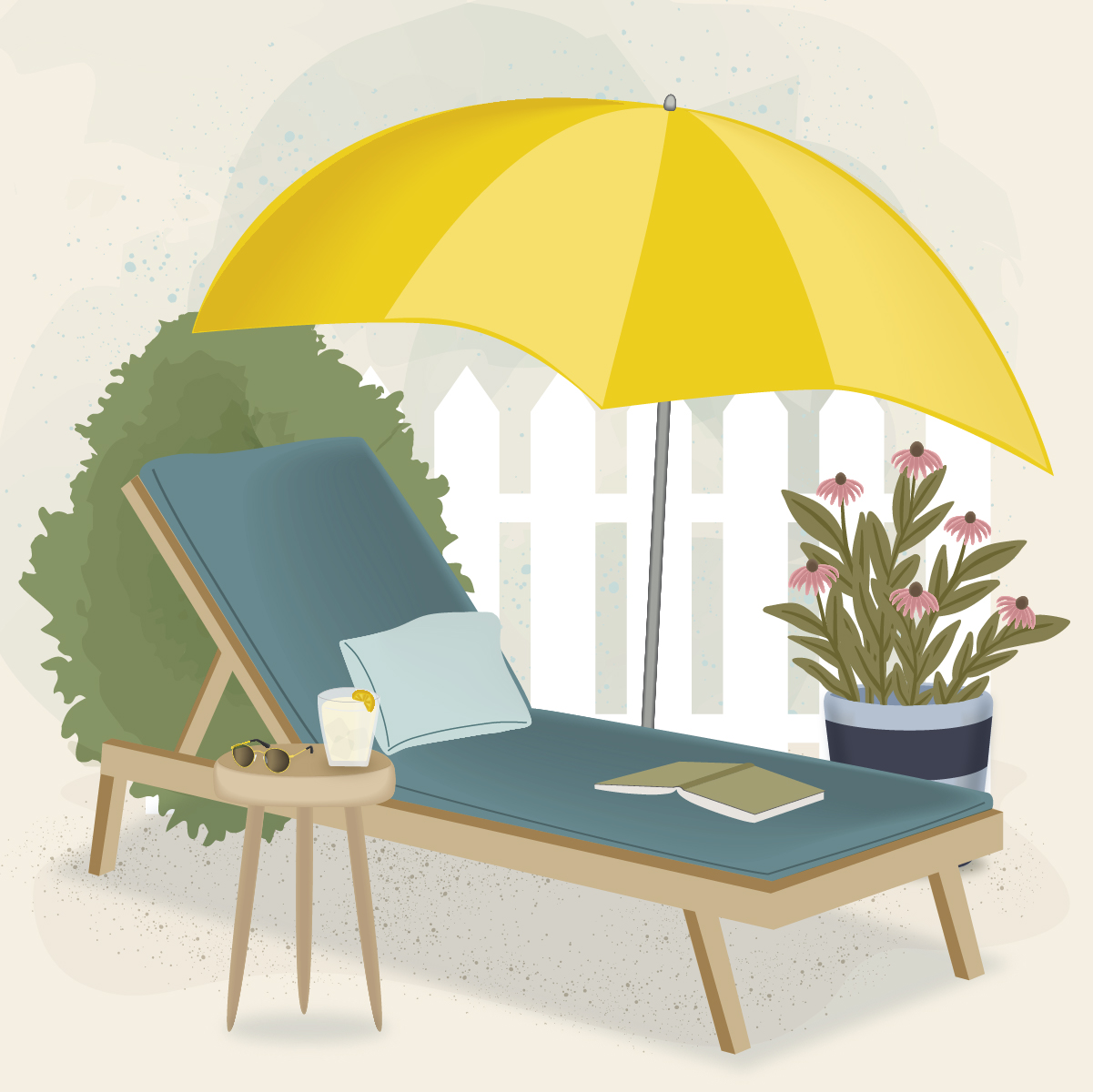 WARM AND INVITING MARKETING
The collateral system and animated e-holiday cards below are examples of how the core branding elements were used to create a variety of marketing communications materials.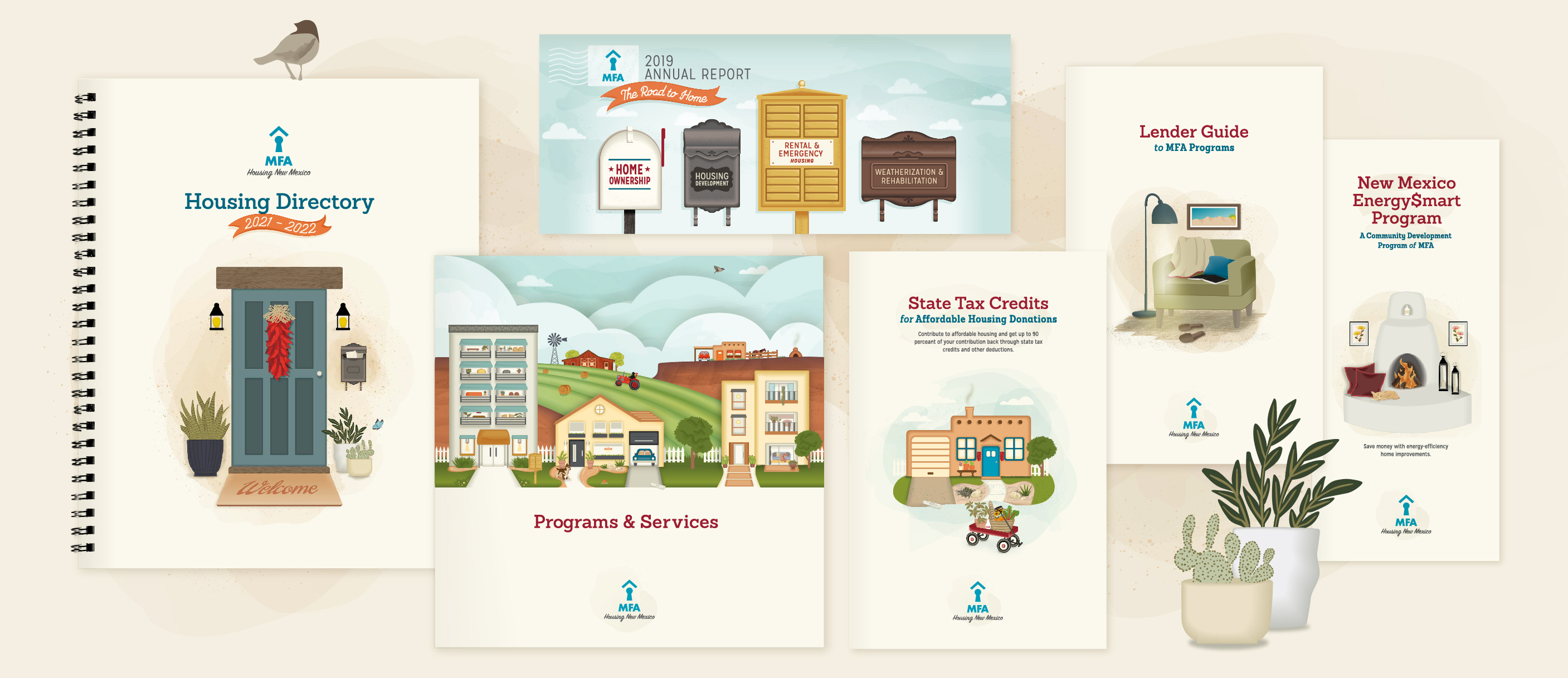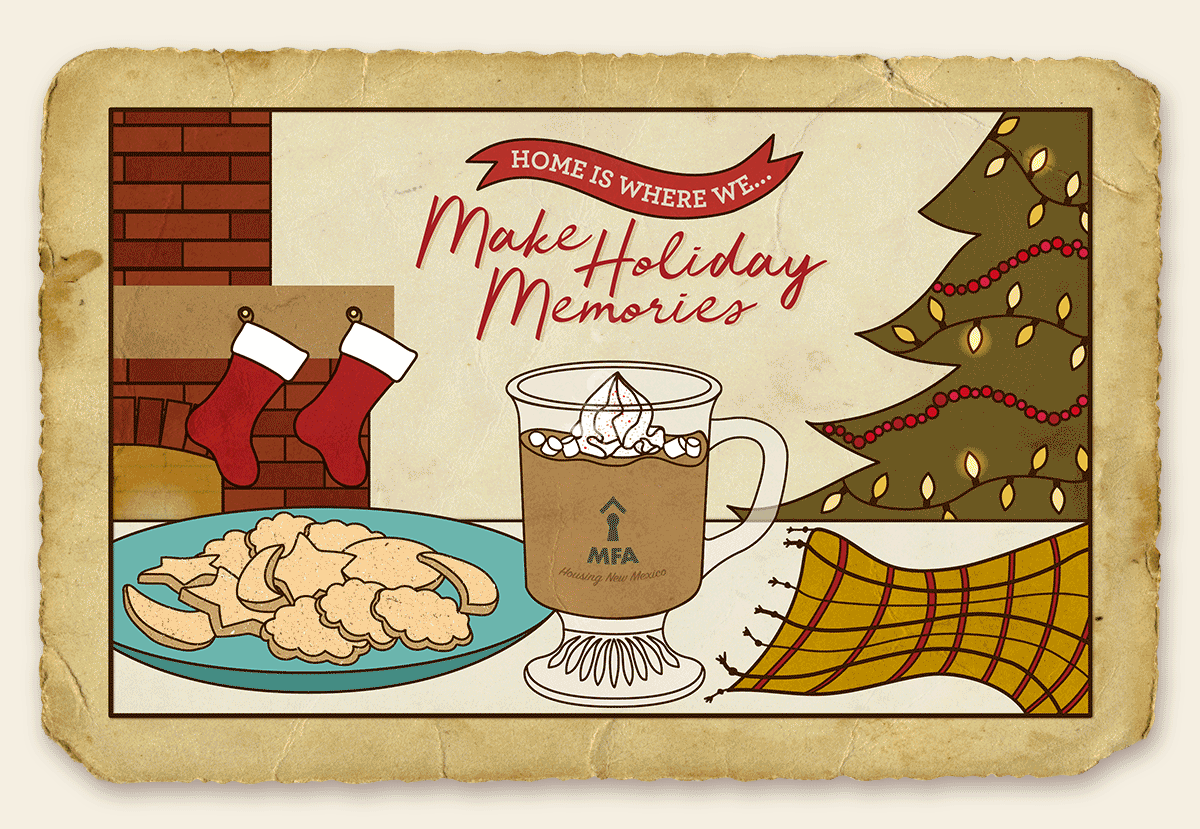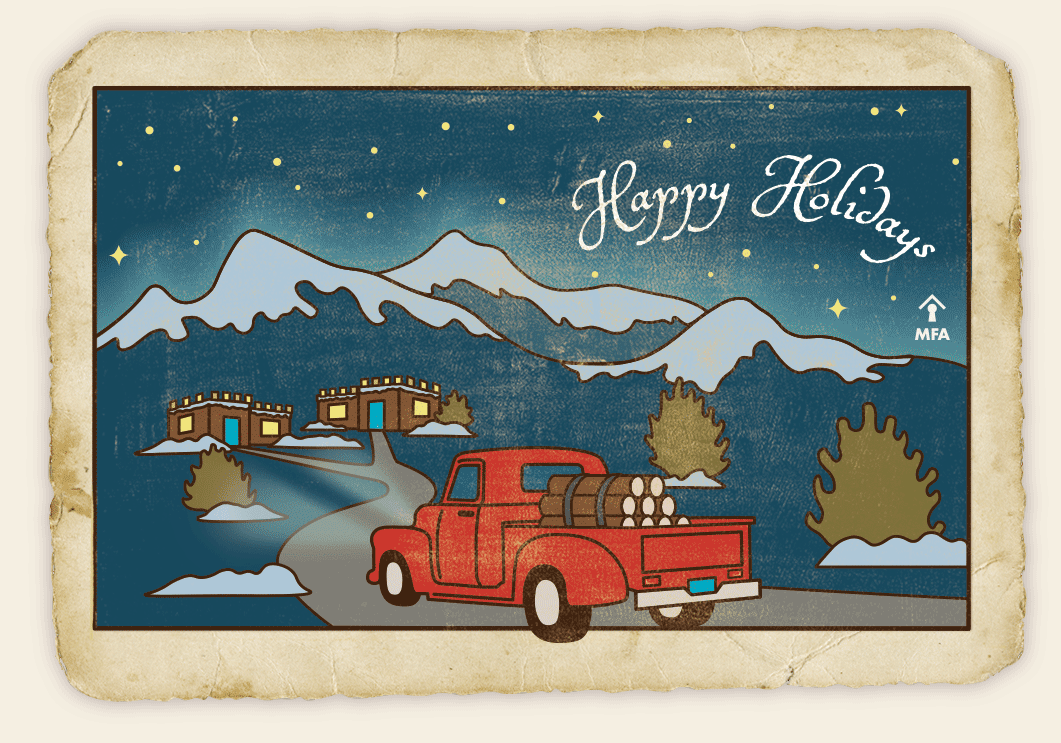 WEB BRANDING SYSTEM
The digital MFA brand experience complements the print marketing and advertising, with the added benefit of animation. In addition to the primary website, we also crafted interactive websites for the Annual Report and Fair Housing Week, providing a cohesive brand experience across various digital touchpoints.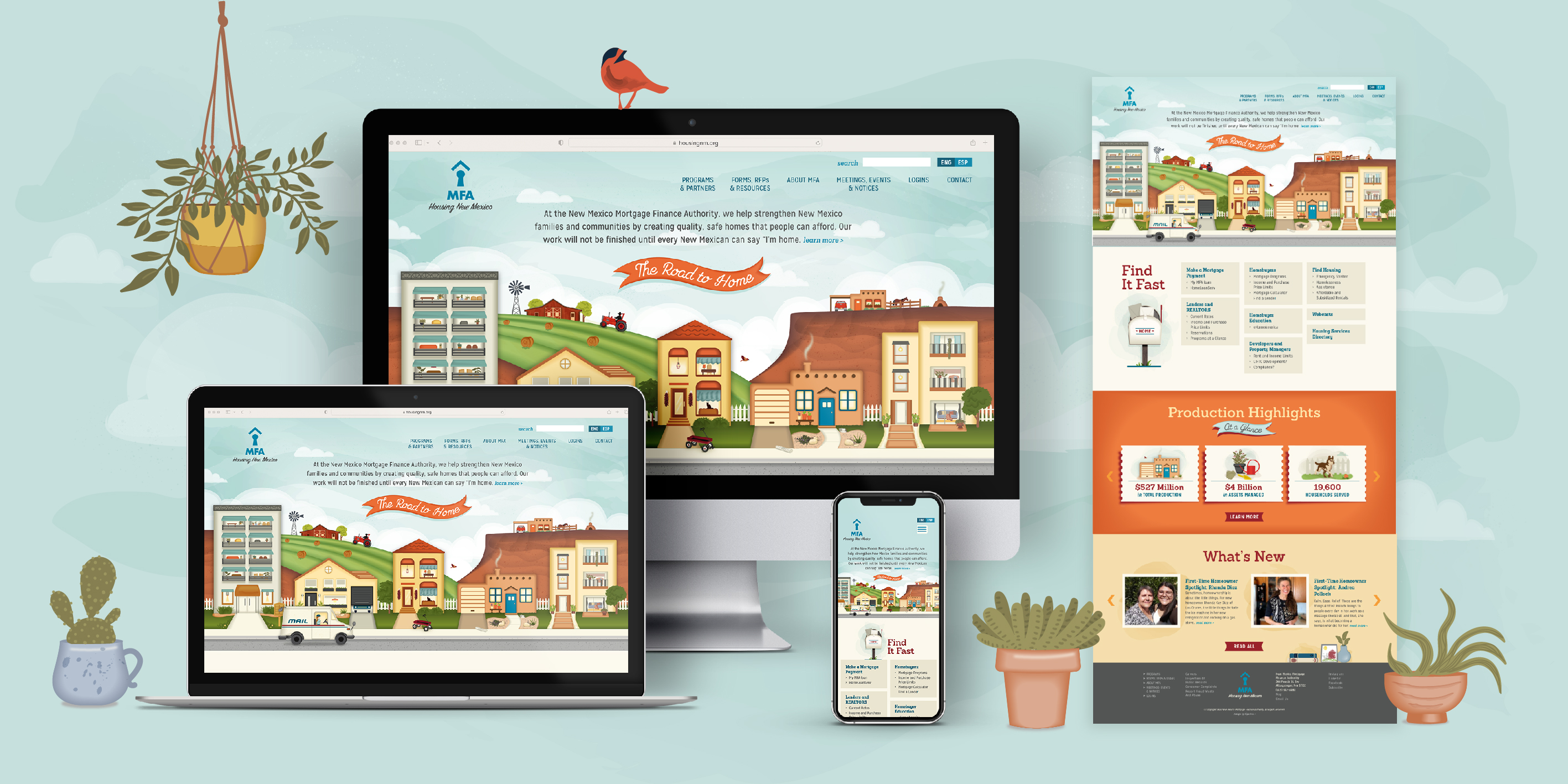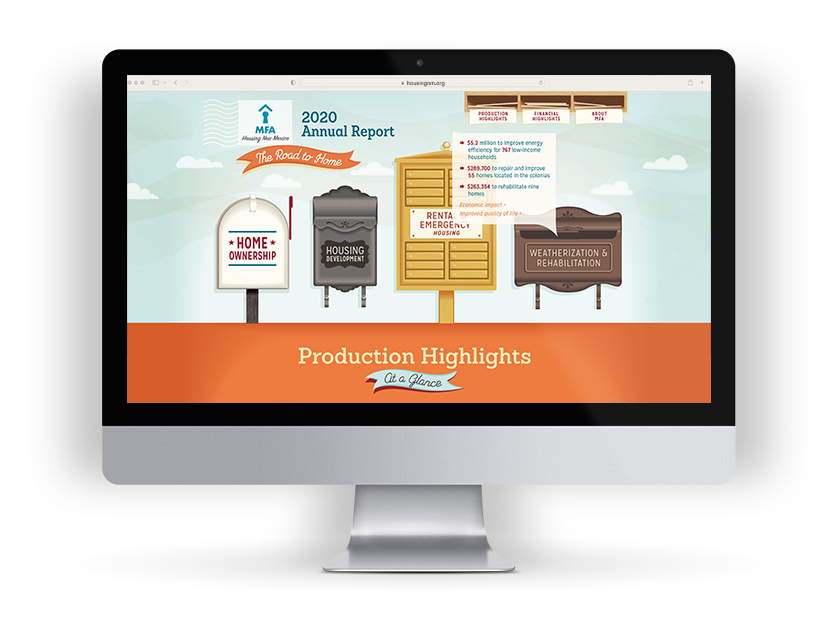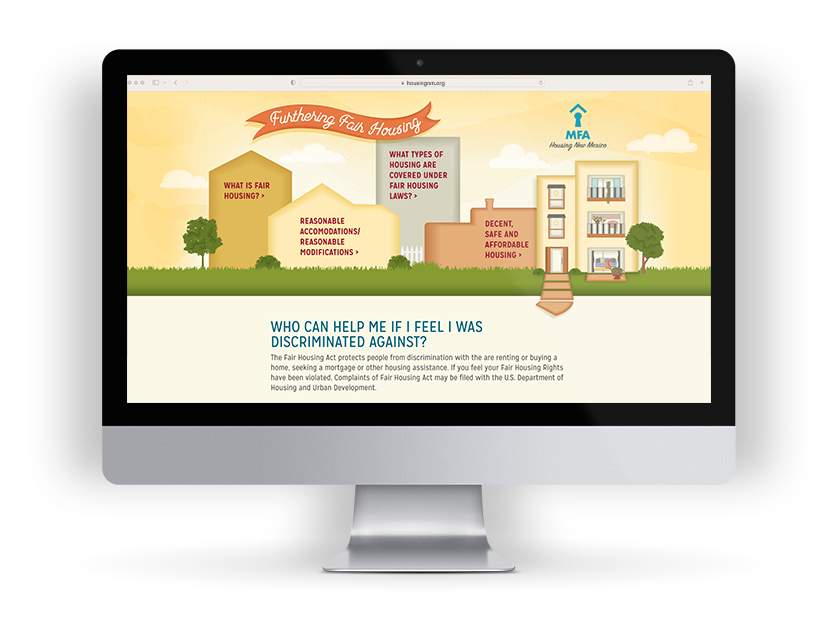 EVENT BRANDING
The New Mexico Housing Summit is the premier affordable housing event in the state. Each event year we developed a new theme and branding system to promote the event through various channels and create a unique and compelling experience for attendees.