Pland Collaborative
Level 2: Image Builder
Founded in 1973, Pland Collaborative (formerly MRWM) is Albuquerque's largest landscape architect firm. After the original founders retired, the young and dynamic team took over, striving to uphold the firm's legacy while exploring new horizons in landscape architecture and planning. They adopted a progressive outlook that emphasizes innovation, creativity, and resilience. Our role was to assist them in creating a new name, logo, and branding system that embodies their modern outlook and vision.
THE BRAND STORY
SEEDING THE FUTURE
Nearly fifty years ago, Baker Morrow had a vision. One that became a venture, a company—MRWM—one of the first landscape architecture firms in the state. And now the largest…with a storied legacy of memorable landmarks to its credit. Building on this history, a new generation of designers and planners—Pland Collaborative—are envisioning the future of communities and continuing to transform spaces into places. Serene, harmonious places that enhance the human experience. That provide precious respite from the tumultuous pace of the world around us. That give us shelter from the storm. Their feet are firmly grounded in the history and culture of New Mexico, but their eyes look to the future. Seeking emerging paths that will bring more modernity and innovation to environmental stewardship. That will continue to bestow the gifts of nature—through sustainable, intelligent landscape architecture and planning—on cities and communities in need of a fresh breath of air.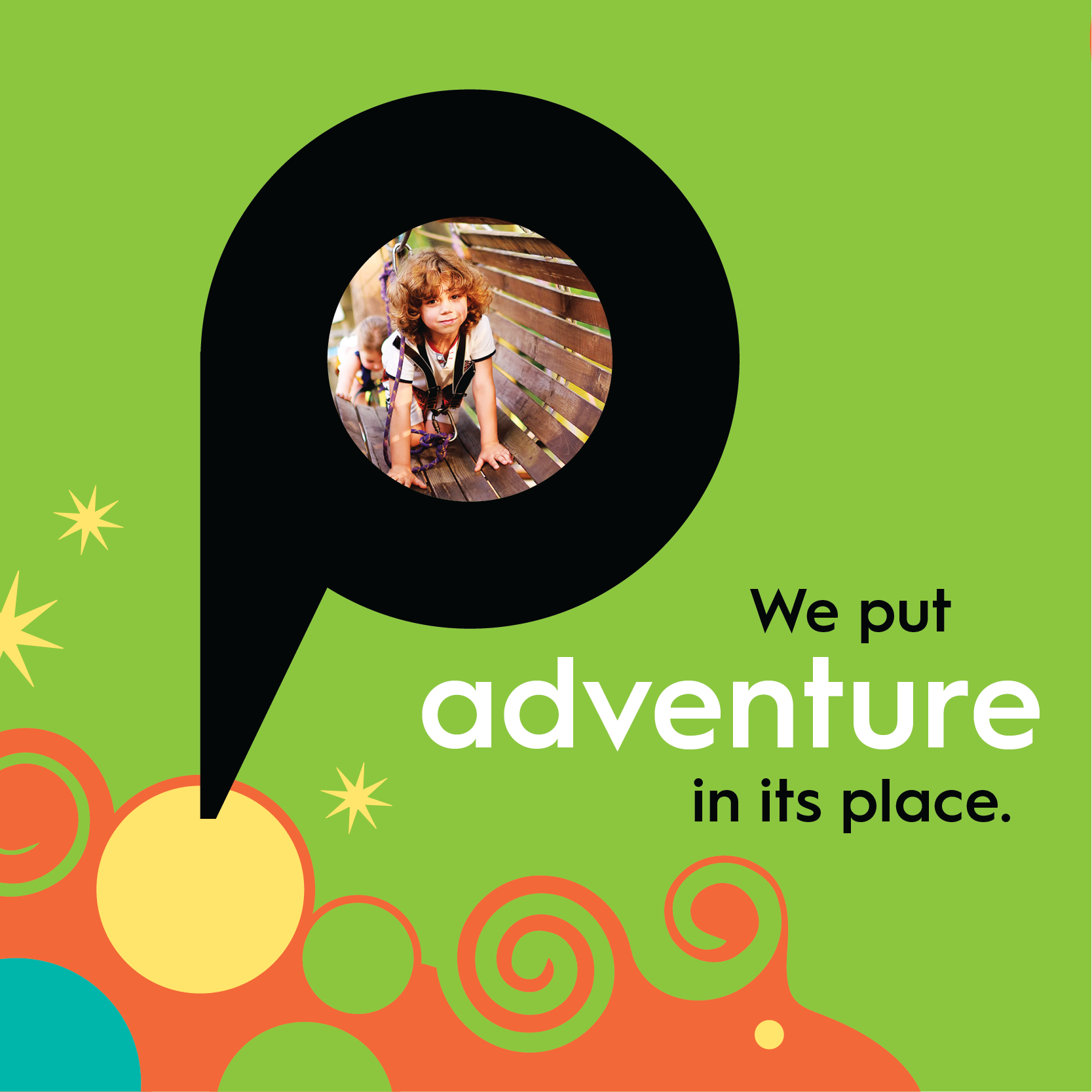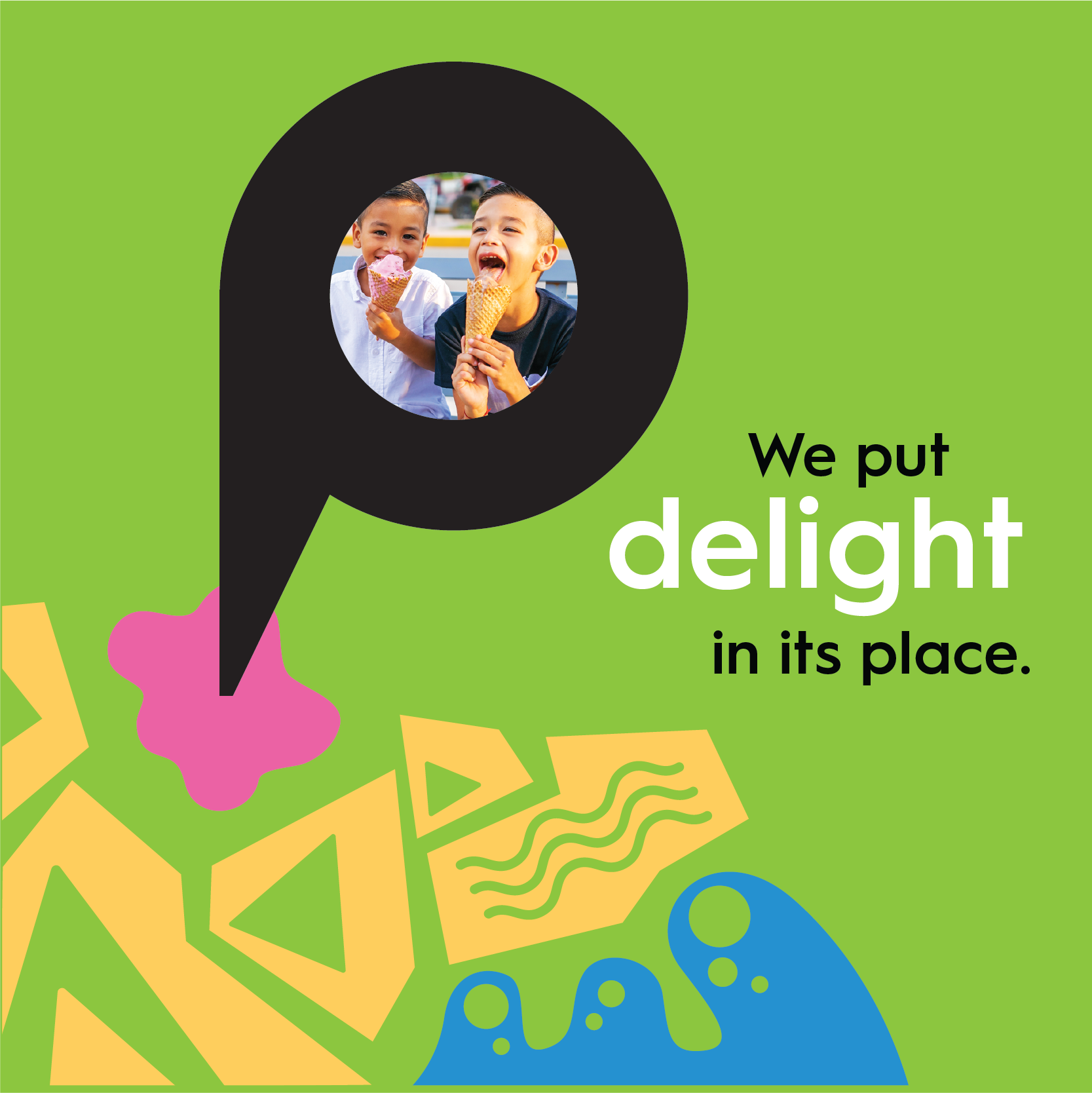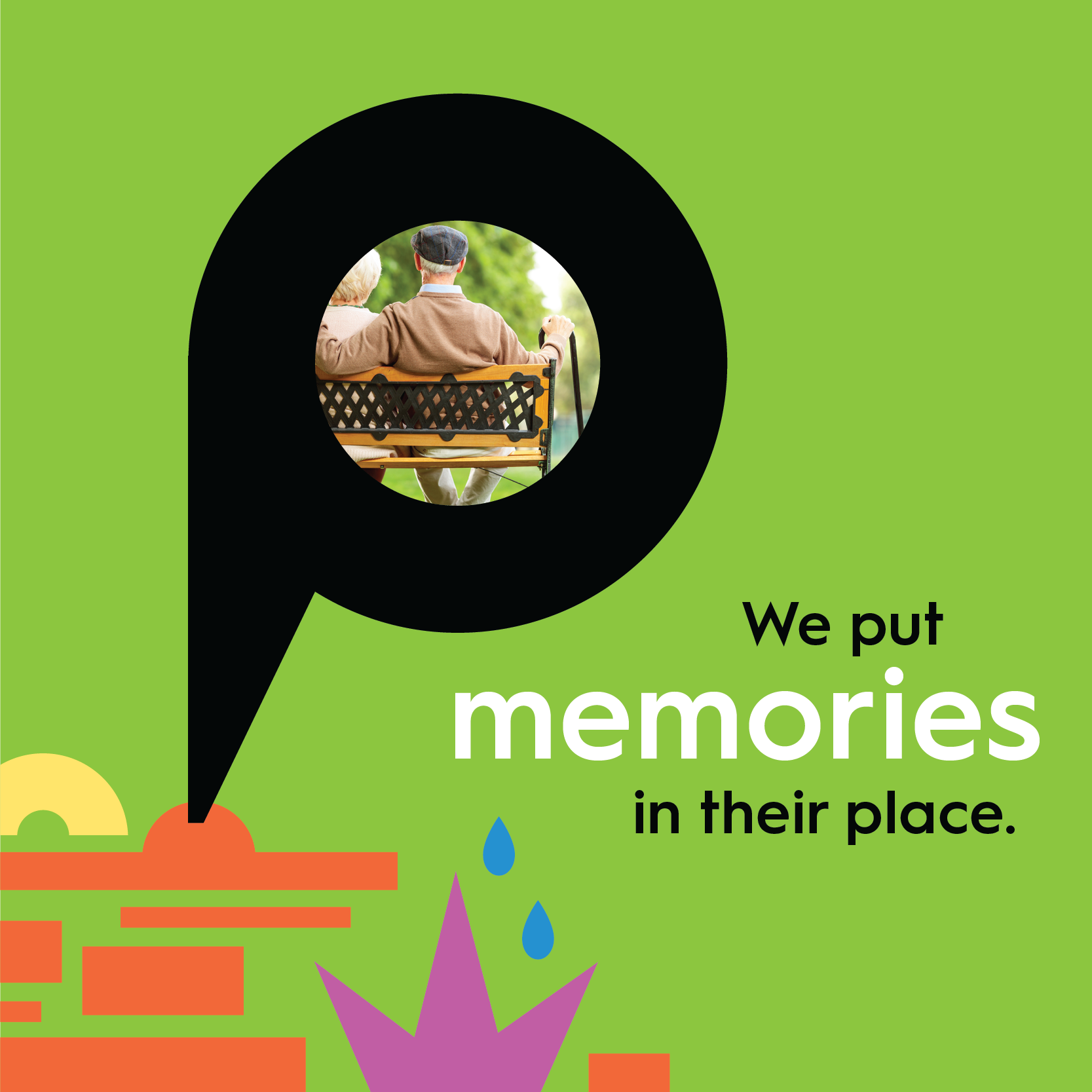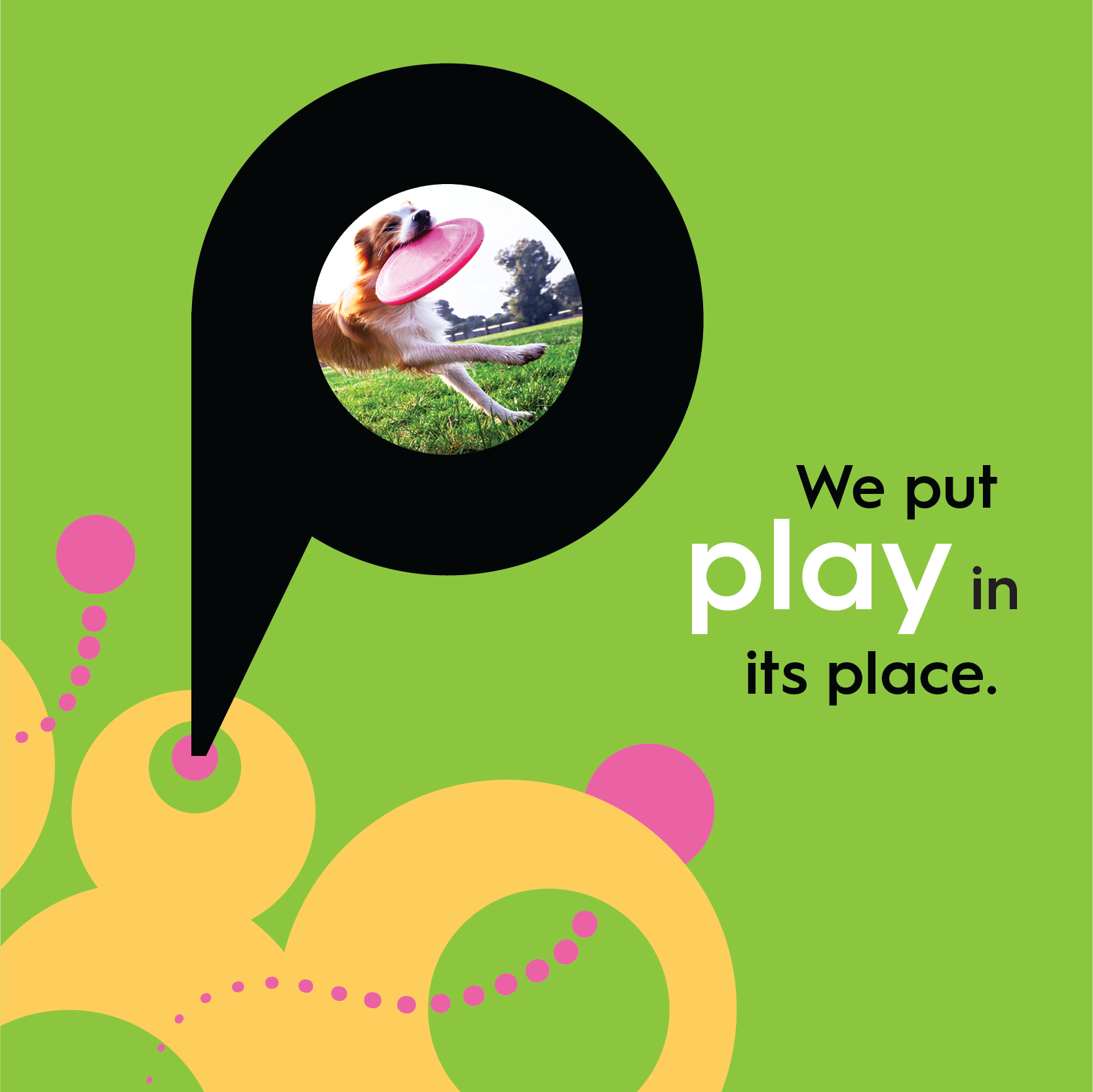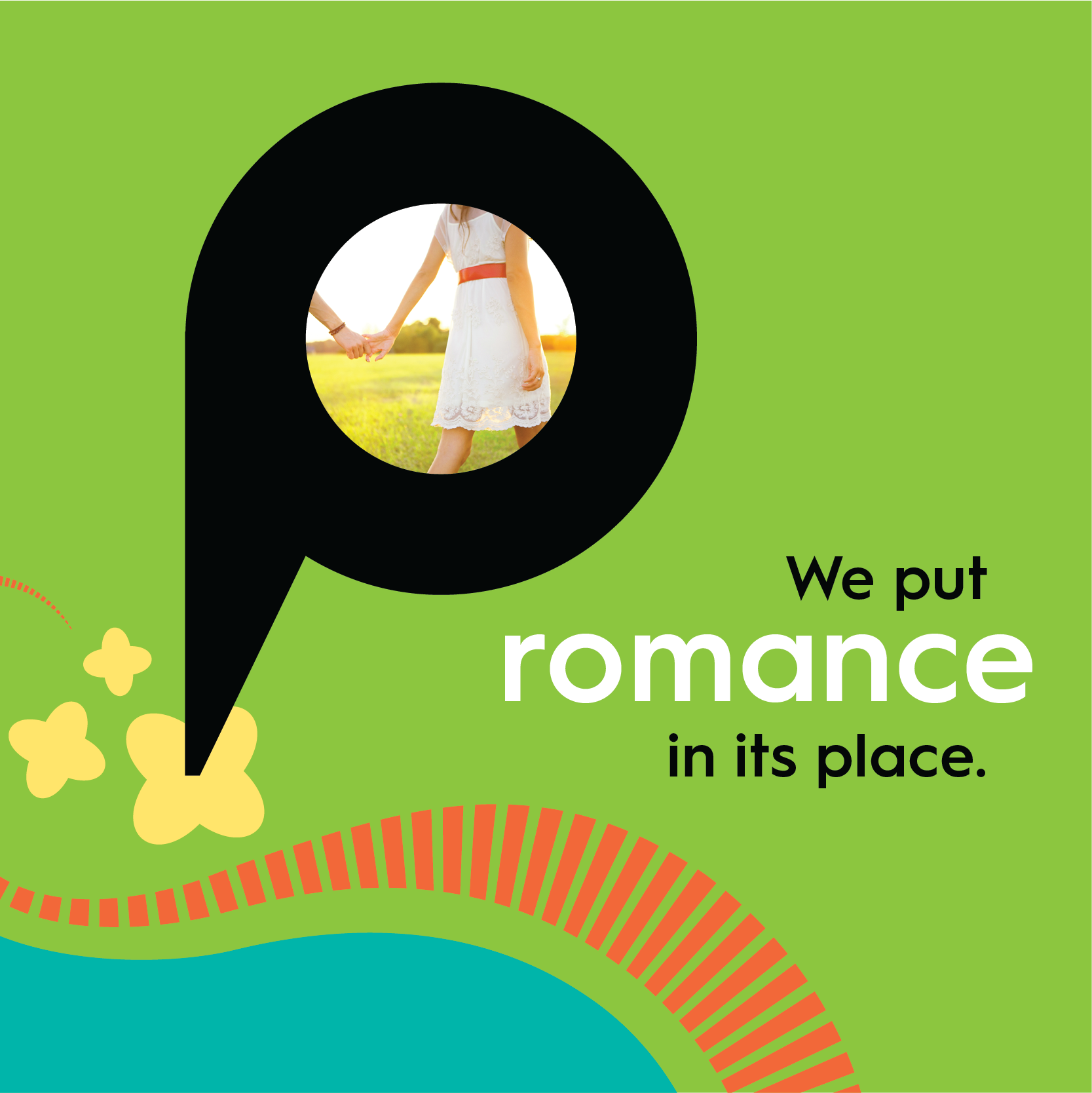 CREATING A JOYOUS BRAND NARRATIVE
Brand messaging is used to establish a recognizable tone of voice for the brand. The statements highlight the deeper emotional value of the work by boldly identifying the kinds of experiences customers can anticipate. The vibrant, abstract graphic shapes are a joyful interpretation of landscape architecture design elements, emphasizing the transformative and imaginative nature of the work. Branding elements are used consistently across marketing templates, collateral, promotional materials, and website design, to create a polished and cohesive visual narrative, strengthening brand recognition at every touchpoint.