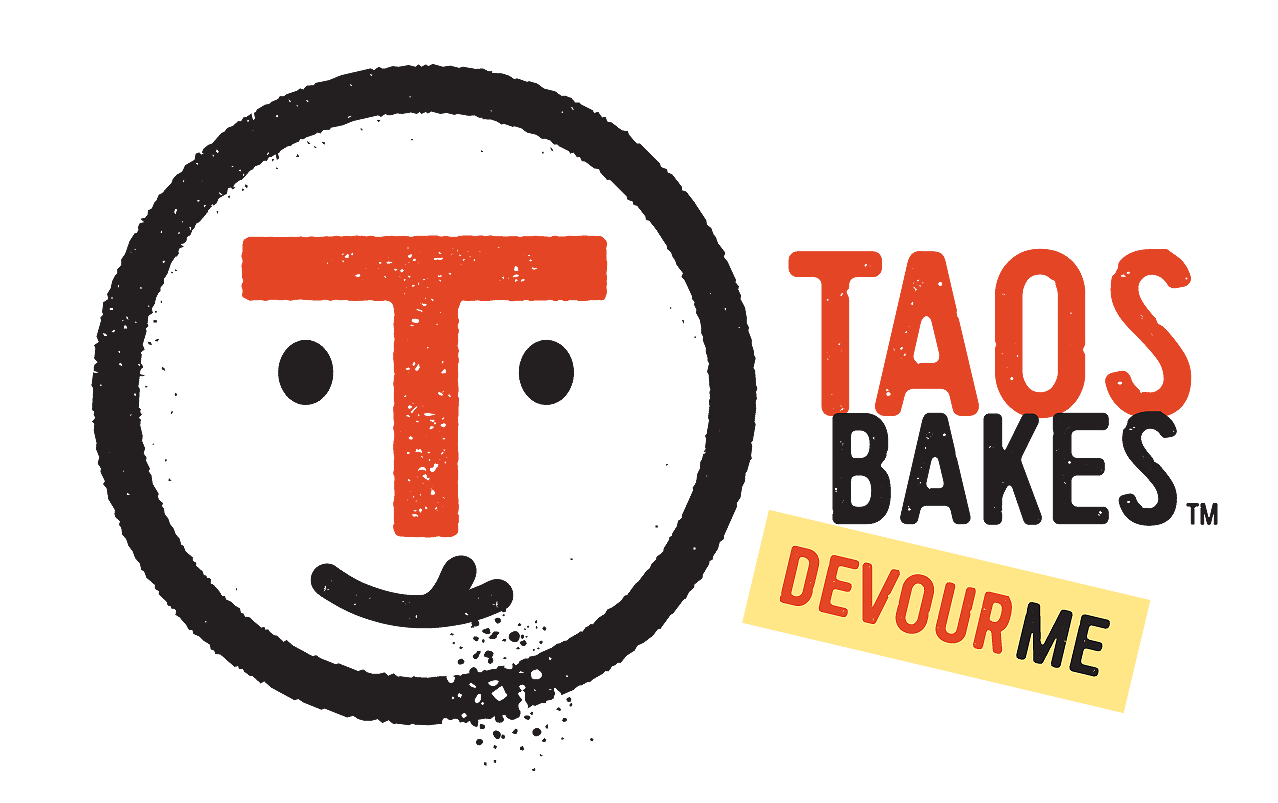 Taos Bakes
Level 1: Brand Leader
Taos Mountain Energy Bars were initially positioned to attract athletes and outdoor sports enthusiasts. However, our research revealed that their appeal was much broader, catering to people from all walks of life and personality types. To reflect this discovery, we revamped the brand from top to bottom, including the name, logo, and packaging systems. The rebranding aimed to showcase their friendly character, delightful home-baked goodness, and distinct individual recipes in each bar.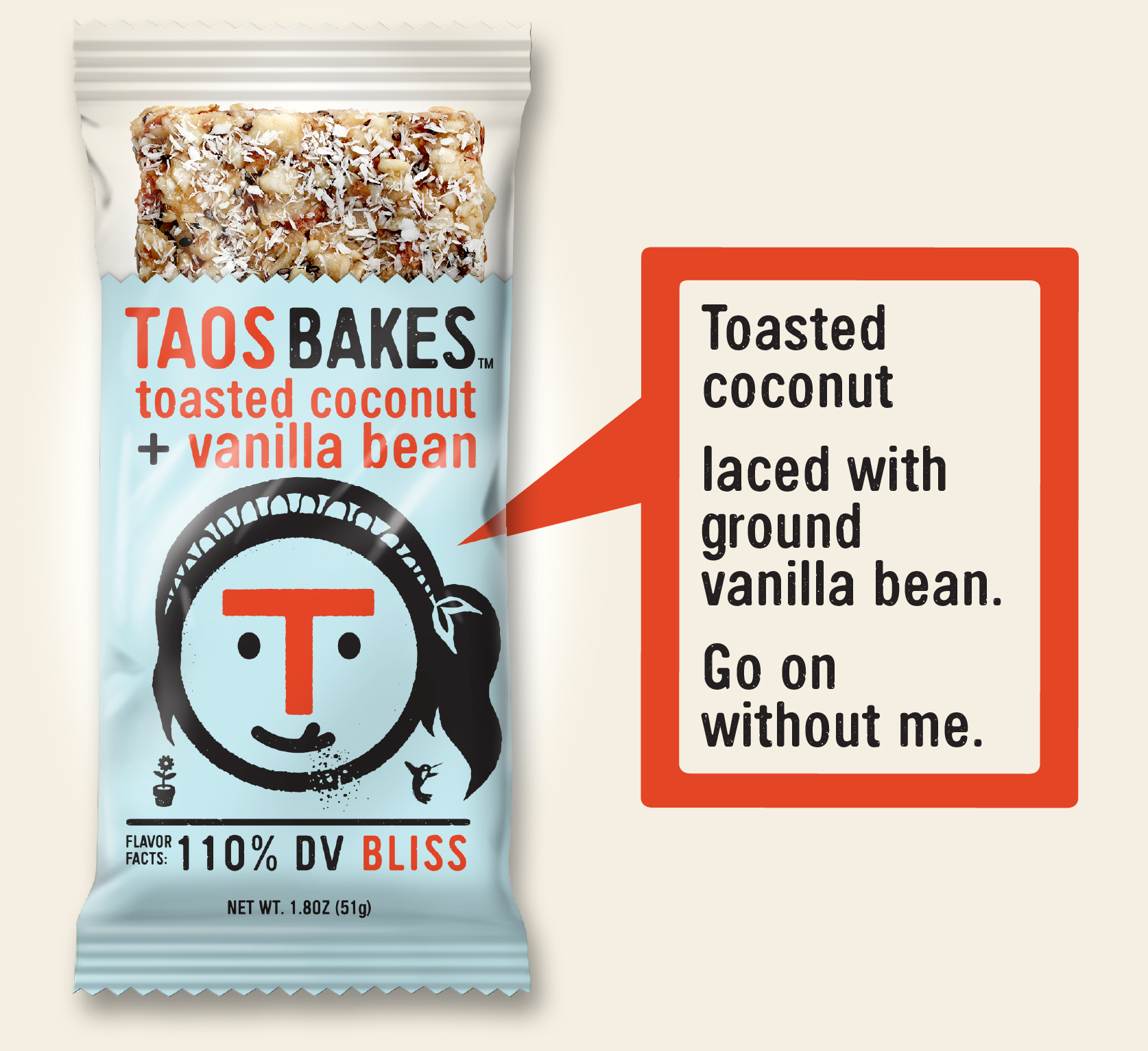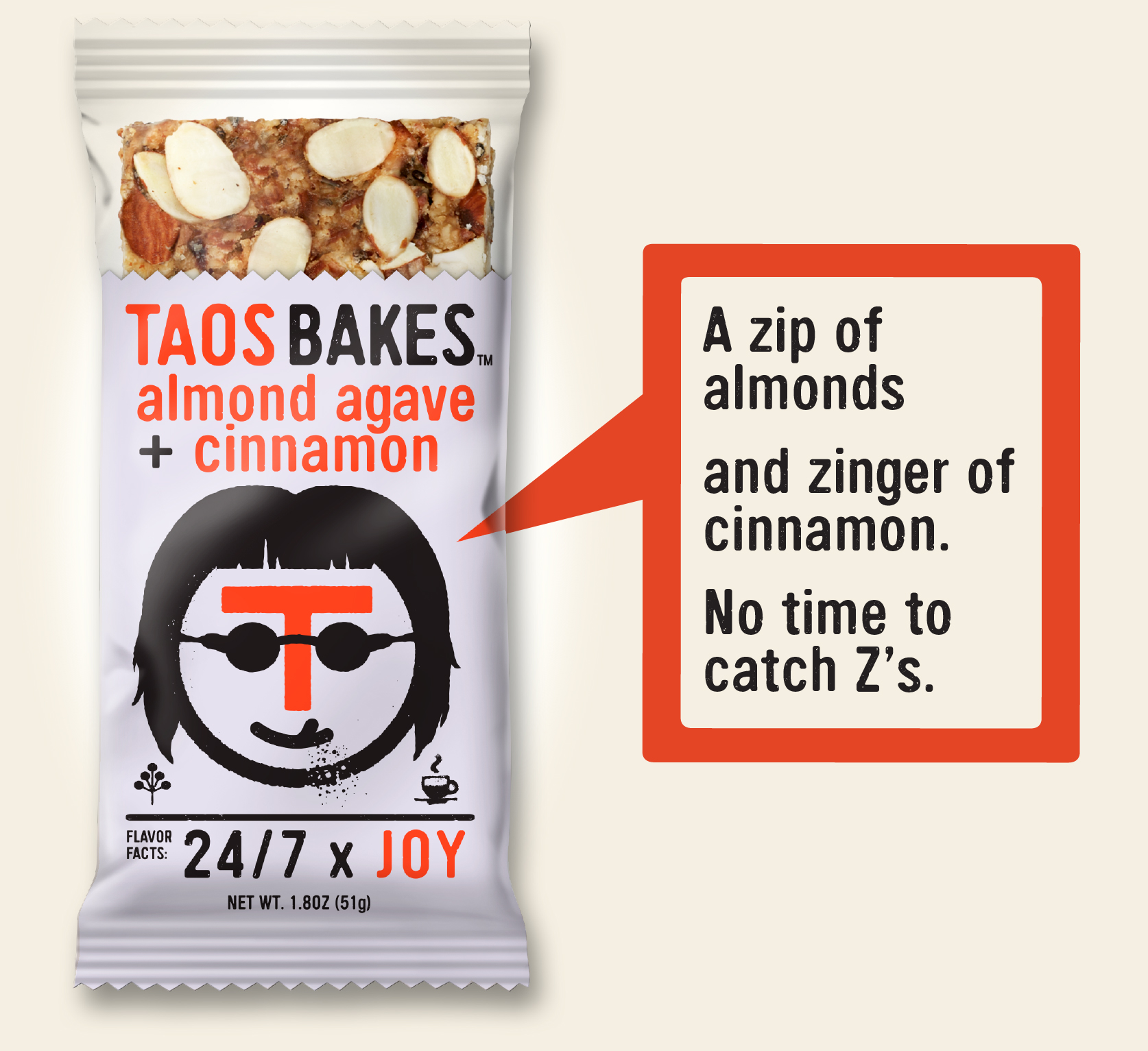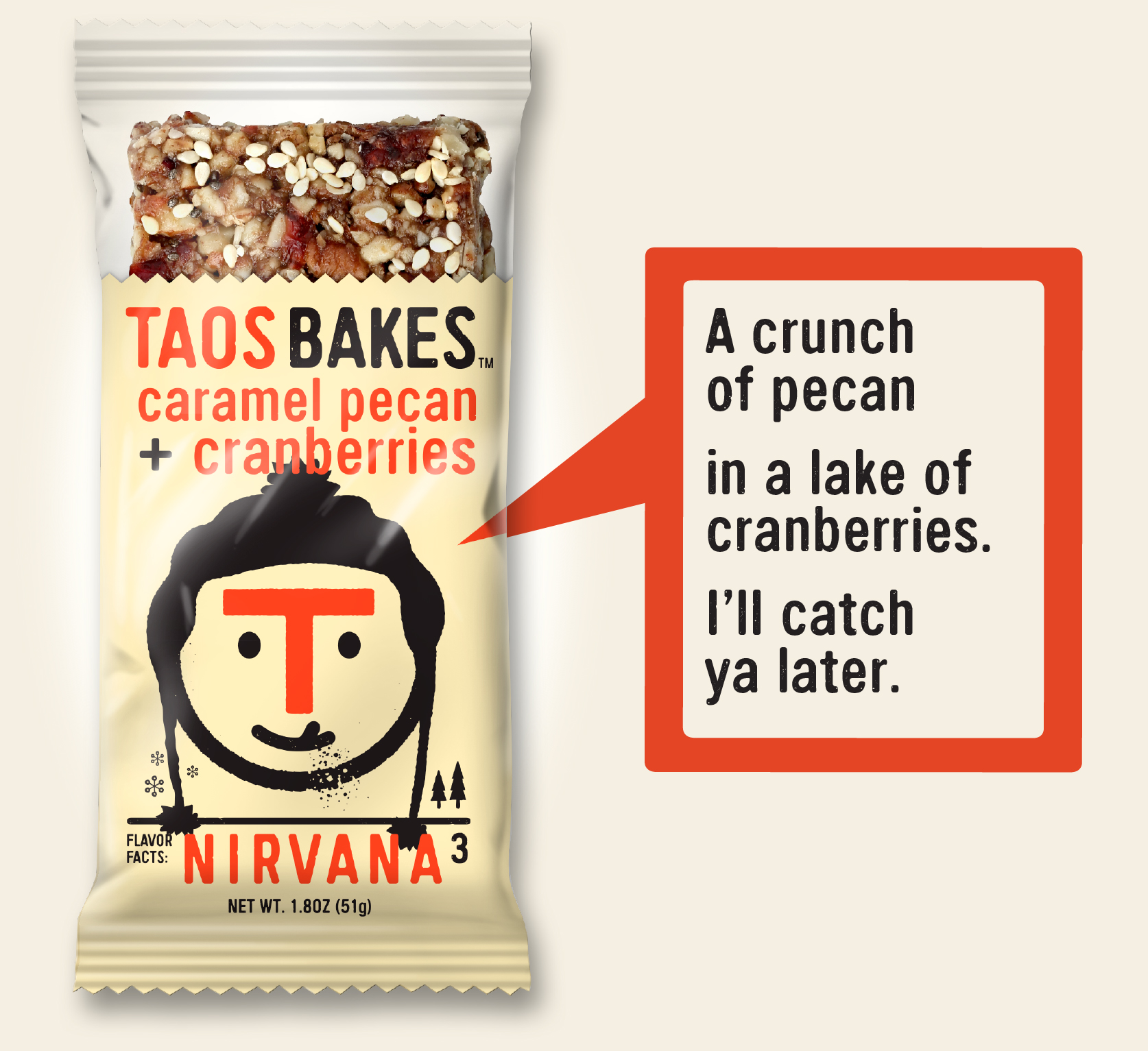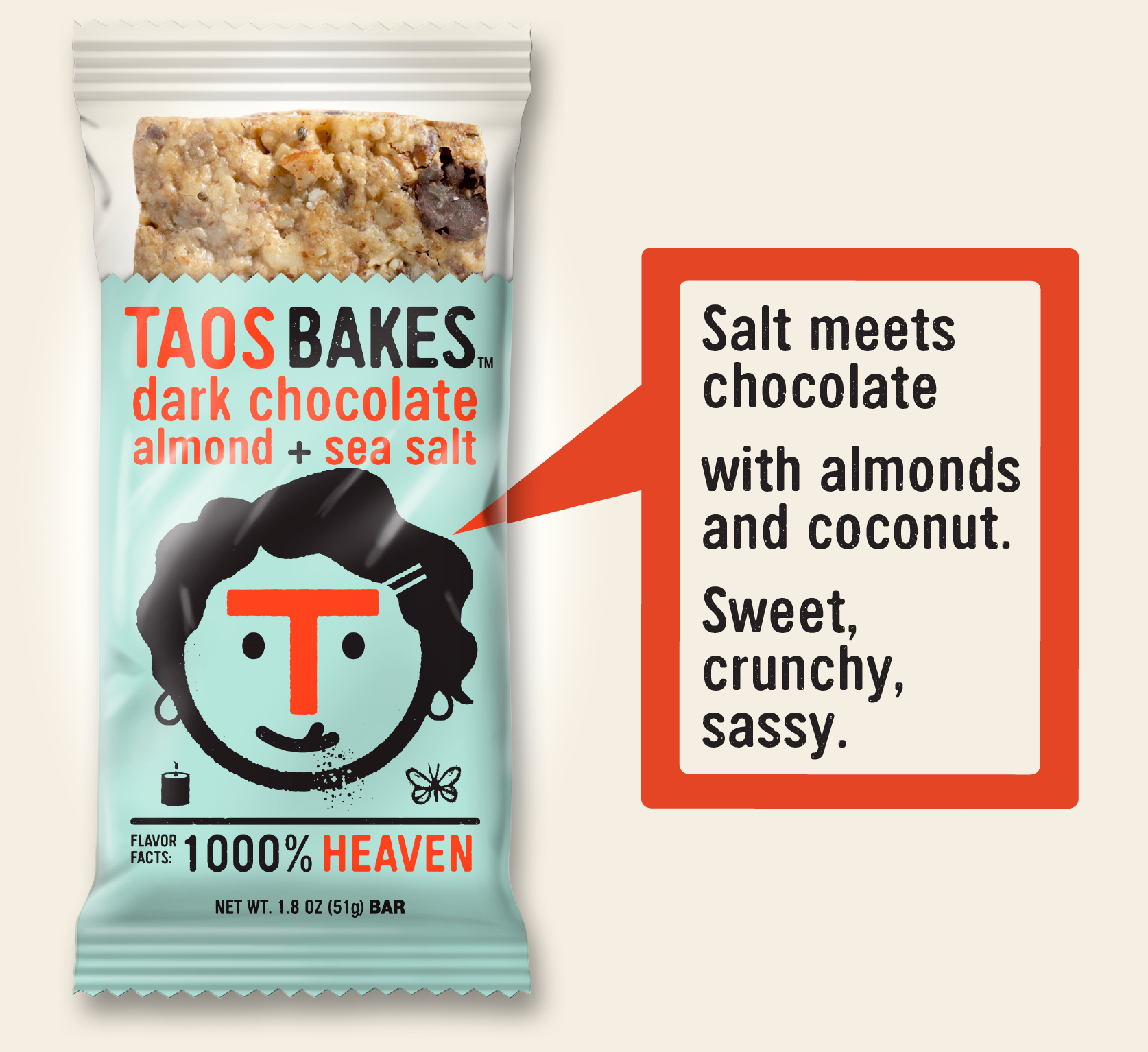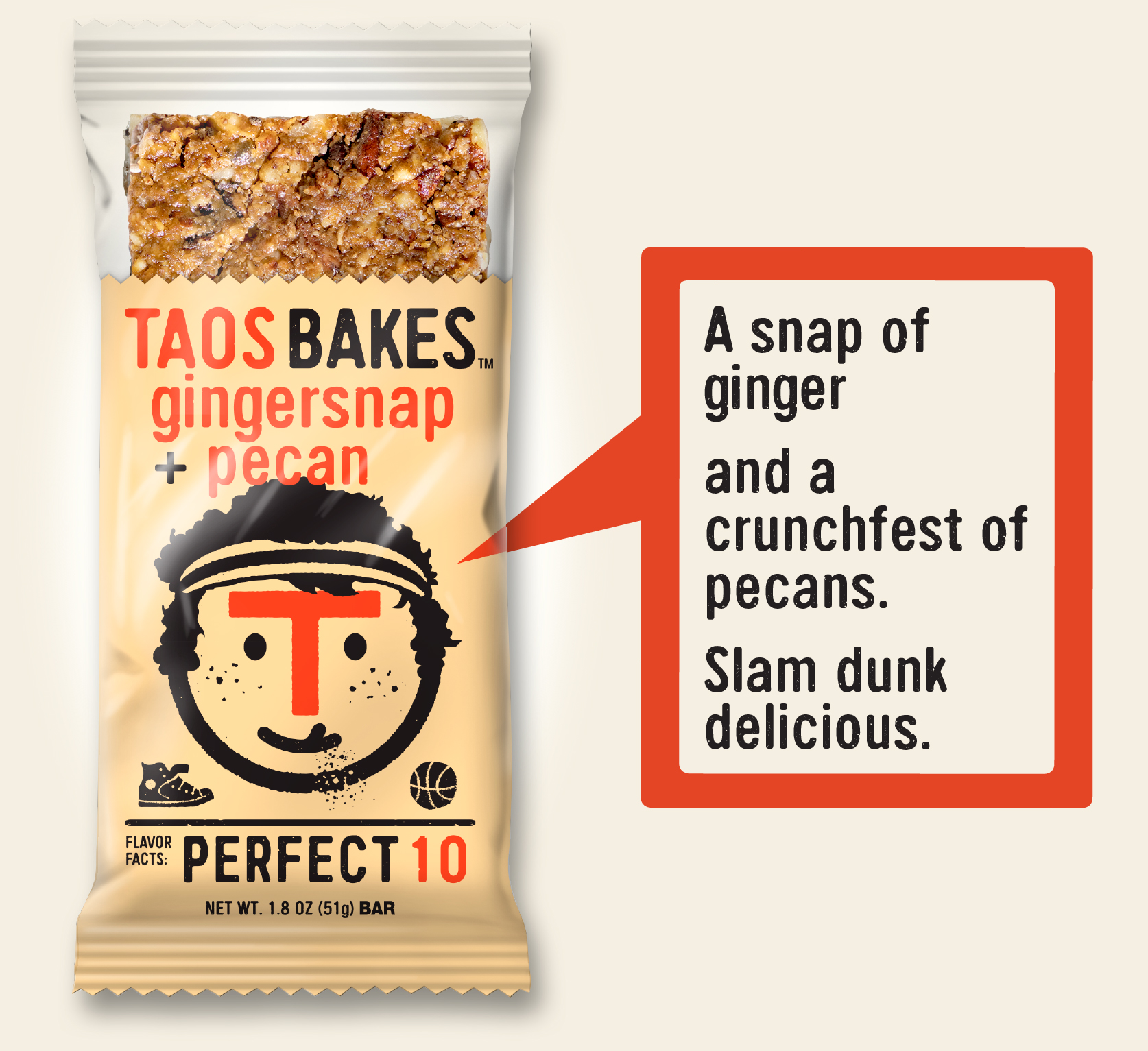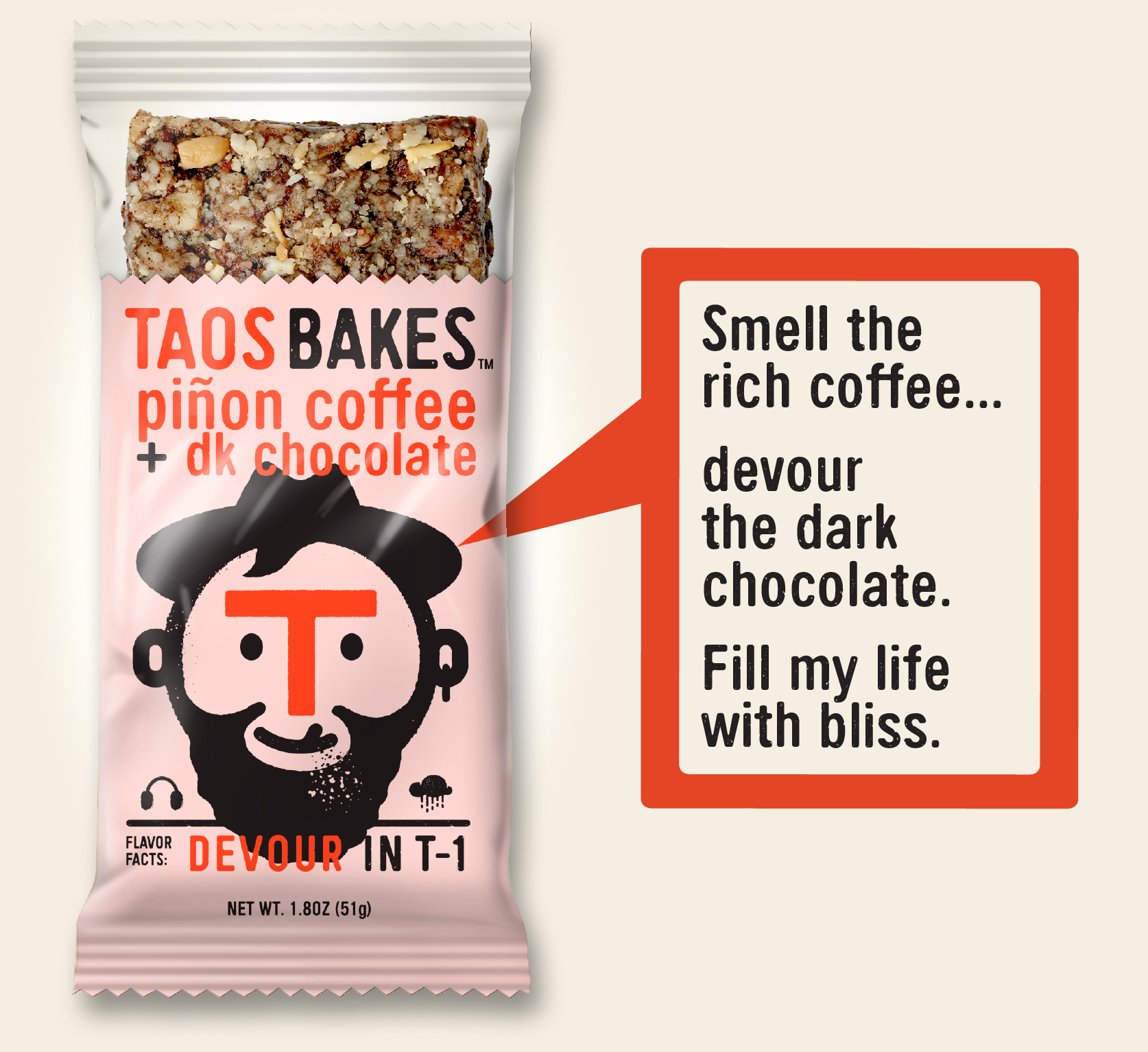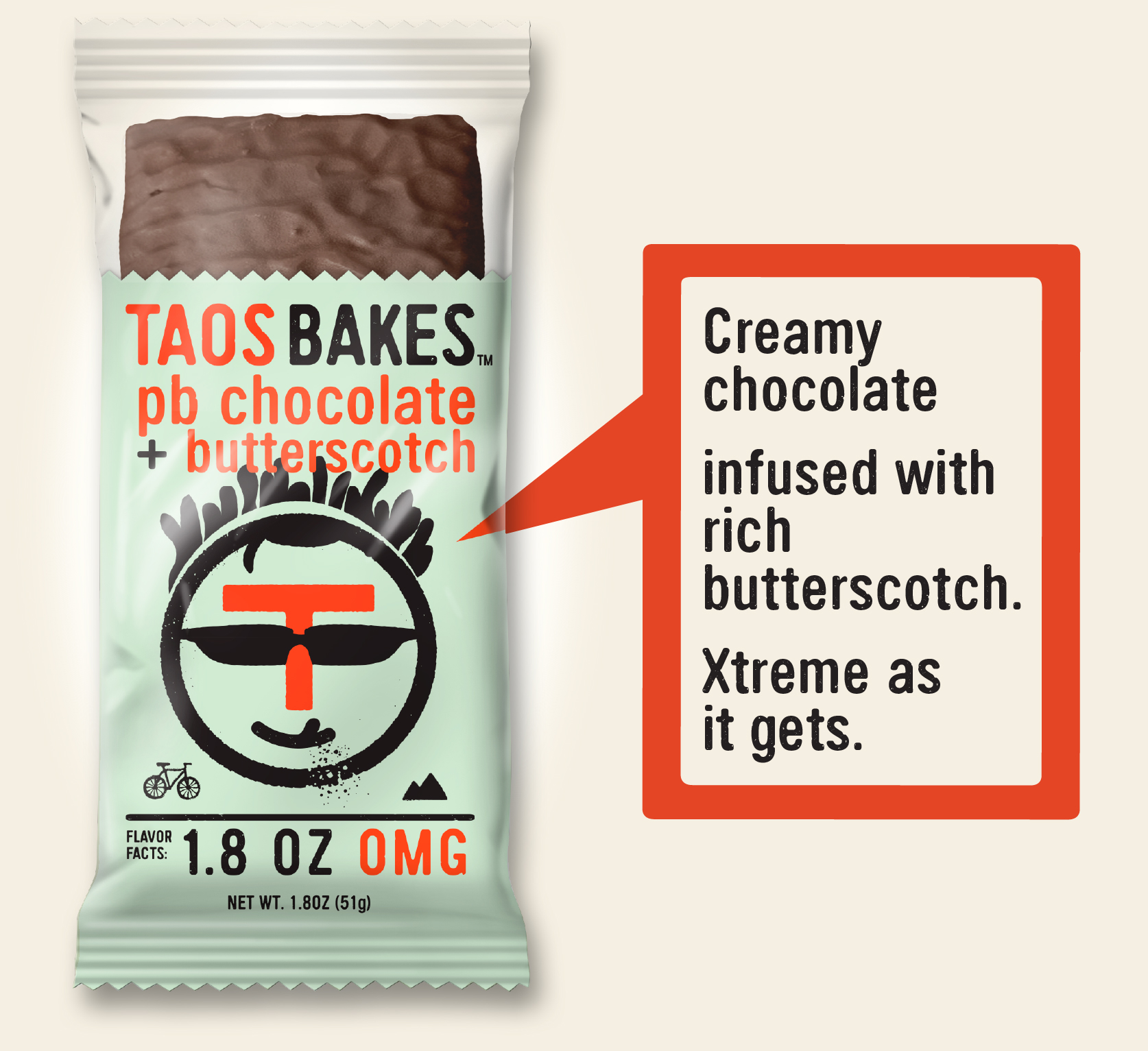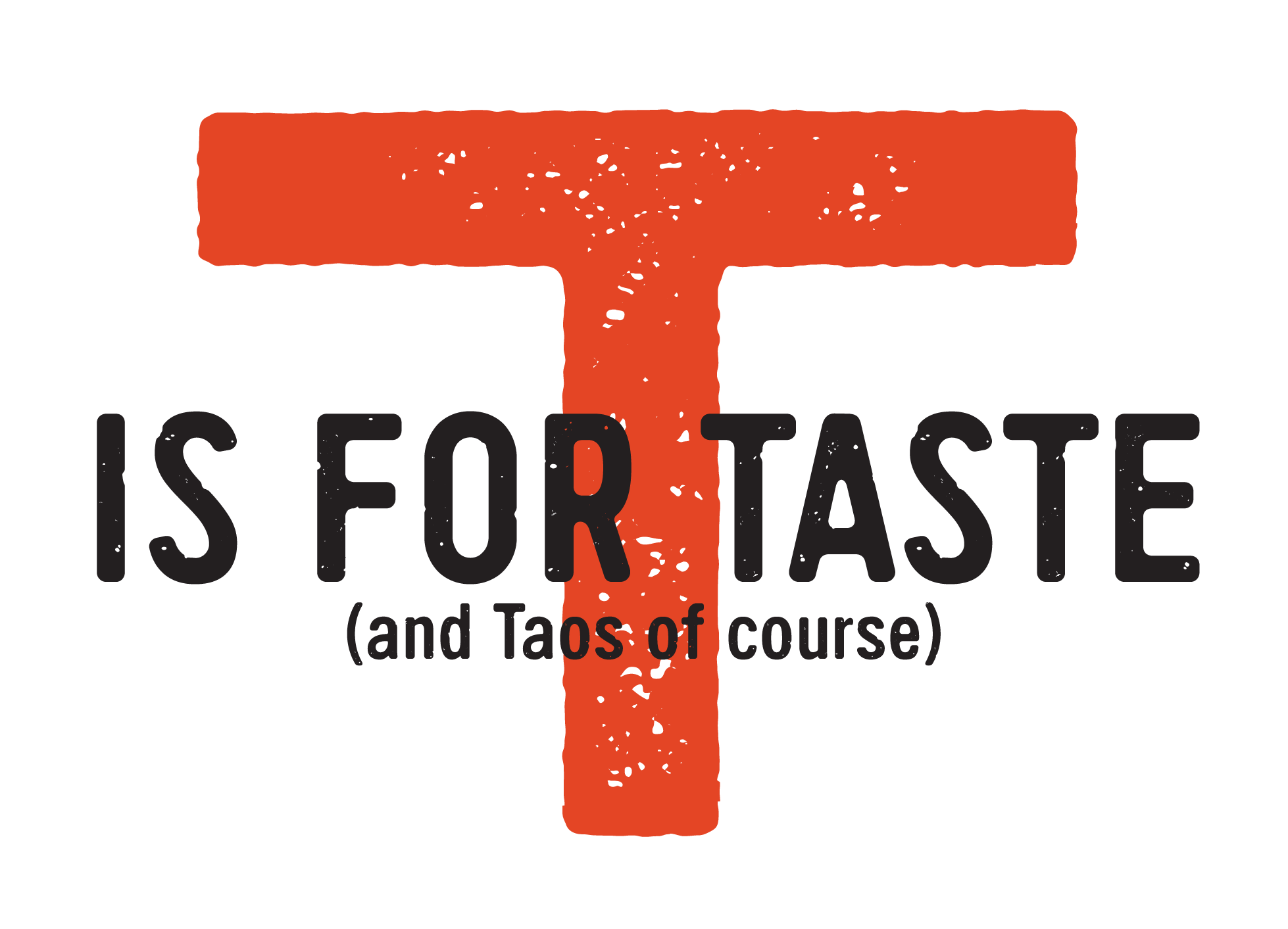 ALTERNATE SNACKS FROM AN ALTERNATE UNIVERSE
T is also for Taos—a historical, cultural and wondrously weird town in Northern New Mexico where the idea for Taos Bakes was born. Our mission was to create the best tasting snack bar on the planet. And we have. We deliver the cleanest, healthiest, highest quality, drop dead delicious snack food to ever roll out of an oven. Each bar is a work of art—with its own unique recipe and personality—kitchen baked in small batches. Enjoy these babies anytime, anywhere…before, during and after anything. So, look no further. This is the taste, texture and treat that will suit you to a T.
MULTIPLE PRODUCT LINES, UNIFIED BRAND
Expanding into multiple product lines requires unique secondary branding systems that clearly differentiate each line and increase recognition of the primary Taos Bakes brand. With products in multiple locations throughout a retail store, the goal is to build familiarity and trust in the brand overall.





DISPLAY, SHIP, PROMOTE MULTI-TASKERS
As boxes are often the initial impression a brand makes on customers or retailers, we actively seek ways to create a lasting impact and deliver a memorable experience.